This past weekend, I hosted the most Perfect Sister Sleepover at my house. My husband was away on a trip and the girl stayed the night at my in-laws. Sister got a sitter to watch her children until her hubs got off work.
26 hours of freedom.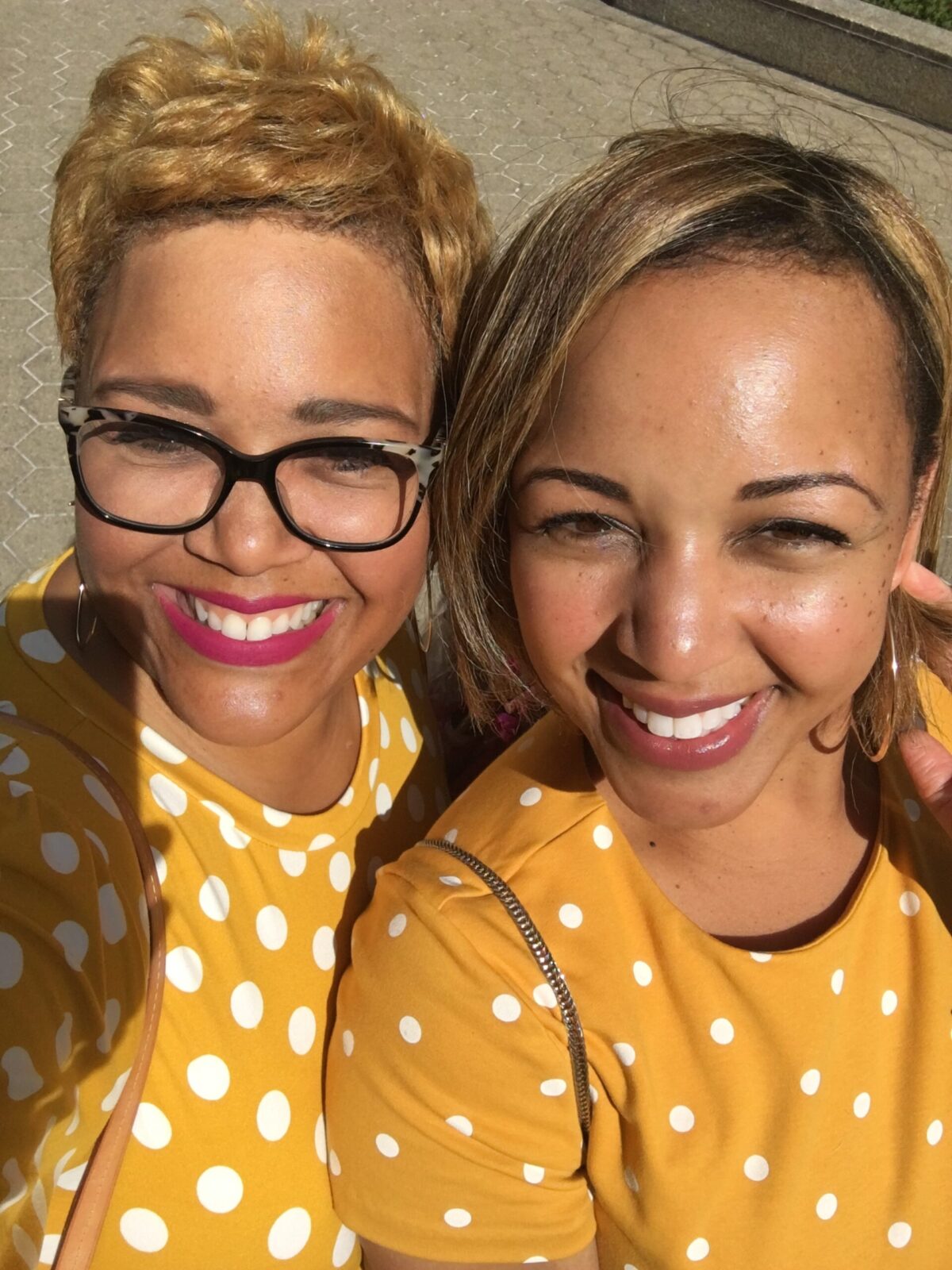 I only have one sister and given everything our little family has been through we are close. Despite our 9 year age difference, we have always been close.
Bills, kids, and husbands have a way of closing the age gap.
When the school year starts it's seems one of our kids is always sick, there's a birthday party, or extracurricular activity. The hubs has to work.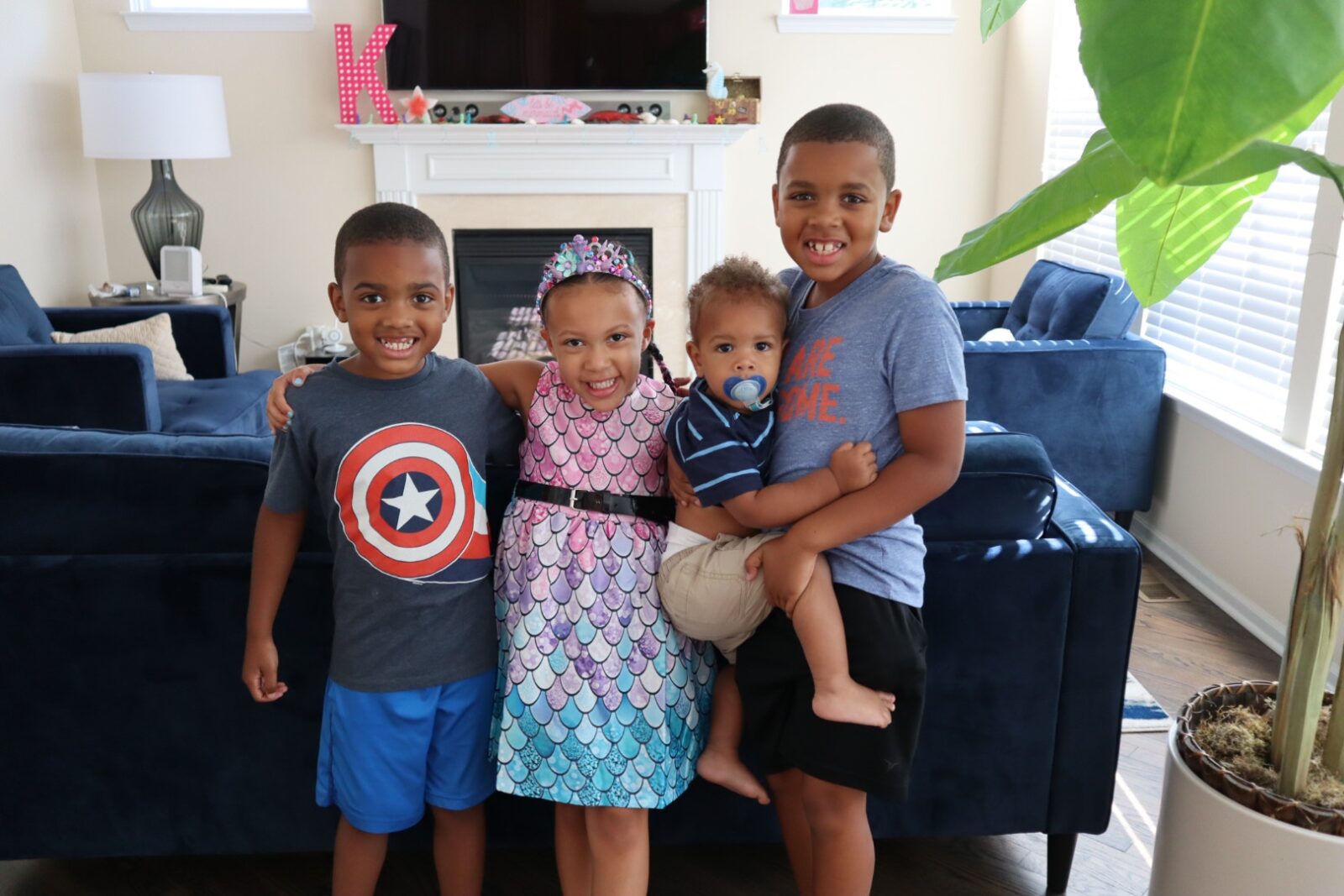 The schedule is always full of everybody else but us.
When did that happen?
So we get trapped into just seeing each other for the sandwich daughter 911's or for a quick two hours when we get the cousin kids together.
But when there are kids involved and husbands to get back home to, we never feel like we actually got a chance to look each other in the eye.
Children are intense! Husbands are needy (even if they don't admit it).
So the days turn into weeks and weeks turn into months. Granted our family circumstances are chaotically unique but at some point enough is enough!!!
Wives, sisters, Moms, daughters NEED and DESERVE time to refresh! But how?
But I don't have a sister or a relationship with my sister.
Maybe you don't have a sister or a close relationship with your sister.
This post is still for you!
Plan a sleepover like this with your best friend or the close women in your life. Cousins, mother-daughter, aunts-nieces, there's gotta be another human-woman in your circle.
You really only need one other person that you are compatible with to make this happen.
1. Create a Schedule
Now this is not your normal schedule. This is your if-I-was-alone-with-my-sister-for-24-hours-what-would-we-do schedule.
It's an all plans are soft until we do it schedule.
The only reason I suggest creating a schedule is to help you map out all the things you gals really want to do.
Having a thought out schedule will help you plan more intentionally so you can prepare to have the maximum amount of fun into your minimal time.
2. Pretend Your House is an Air BnB
Make your house as beautiful as you can. Tidy up and set the stage for relaxation.
Stack old magazines on the coffee table. Get out the fancy cups you never use. Finally use that special serving platter that's creating dust in the cupboard.
While making your home inviting you guests, you will find its even cozier for you.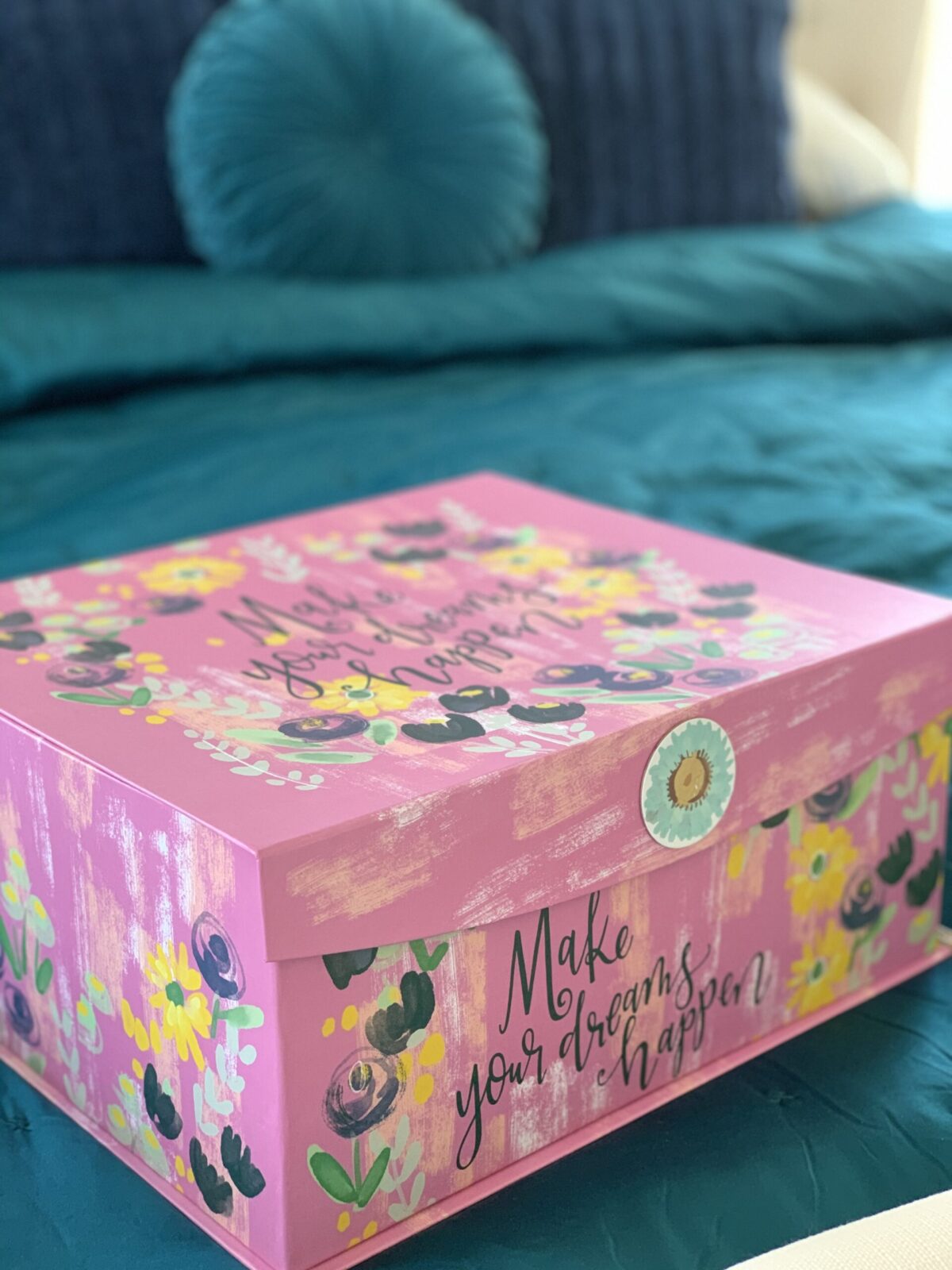 The sleepover was a great reason to make up my bed with all the throw pillows…properly.
If time and resources are in your favor, then skip your house and do the daggone thing! Get a hotel suite. Book the cutest Air BnB you can find.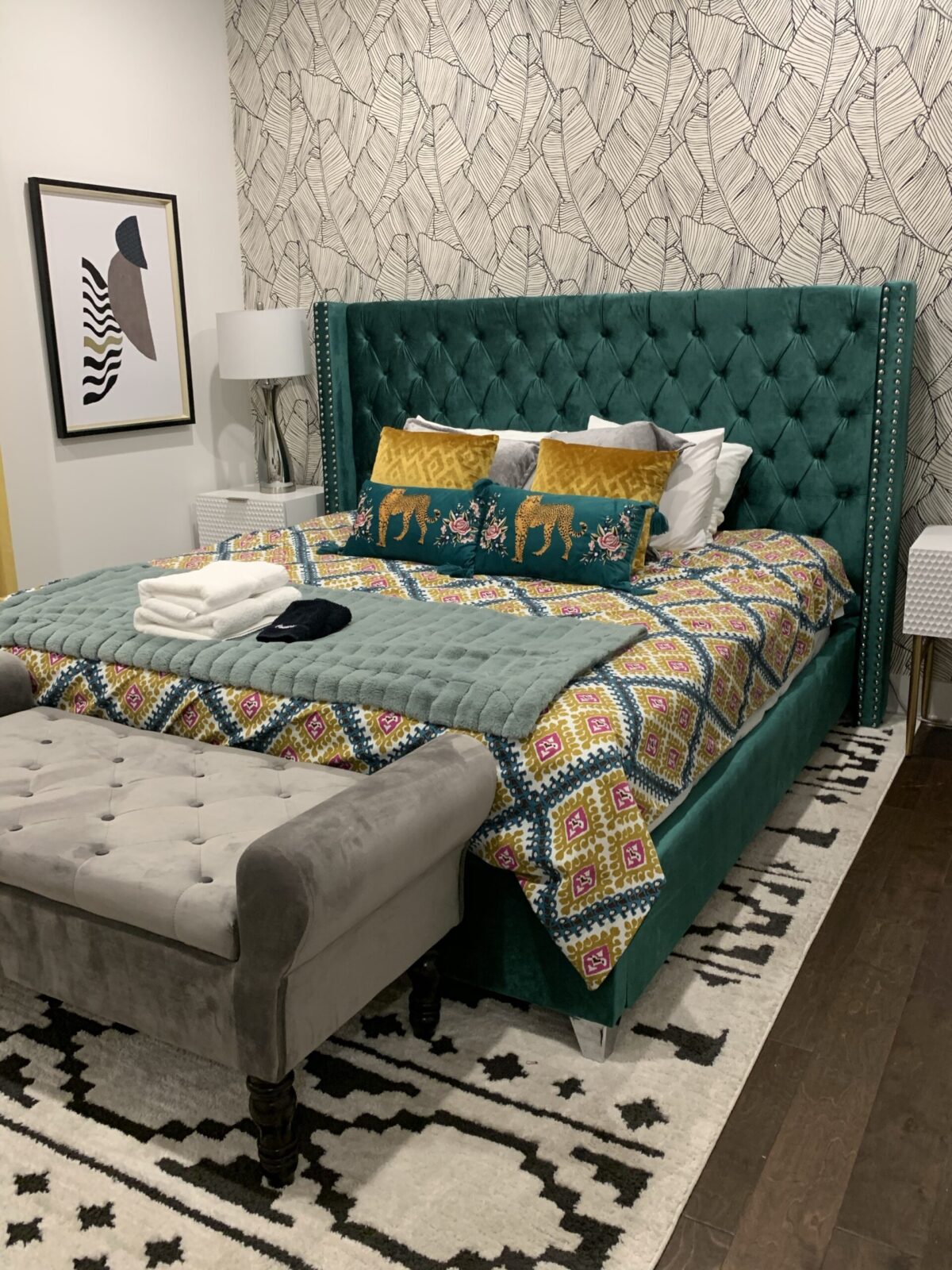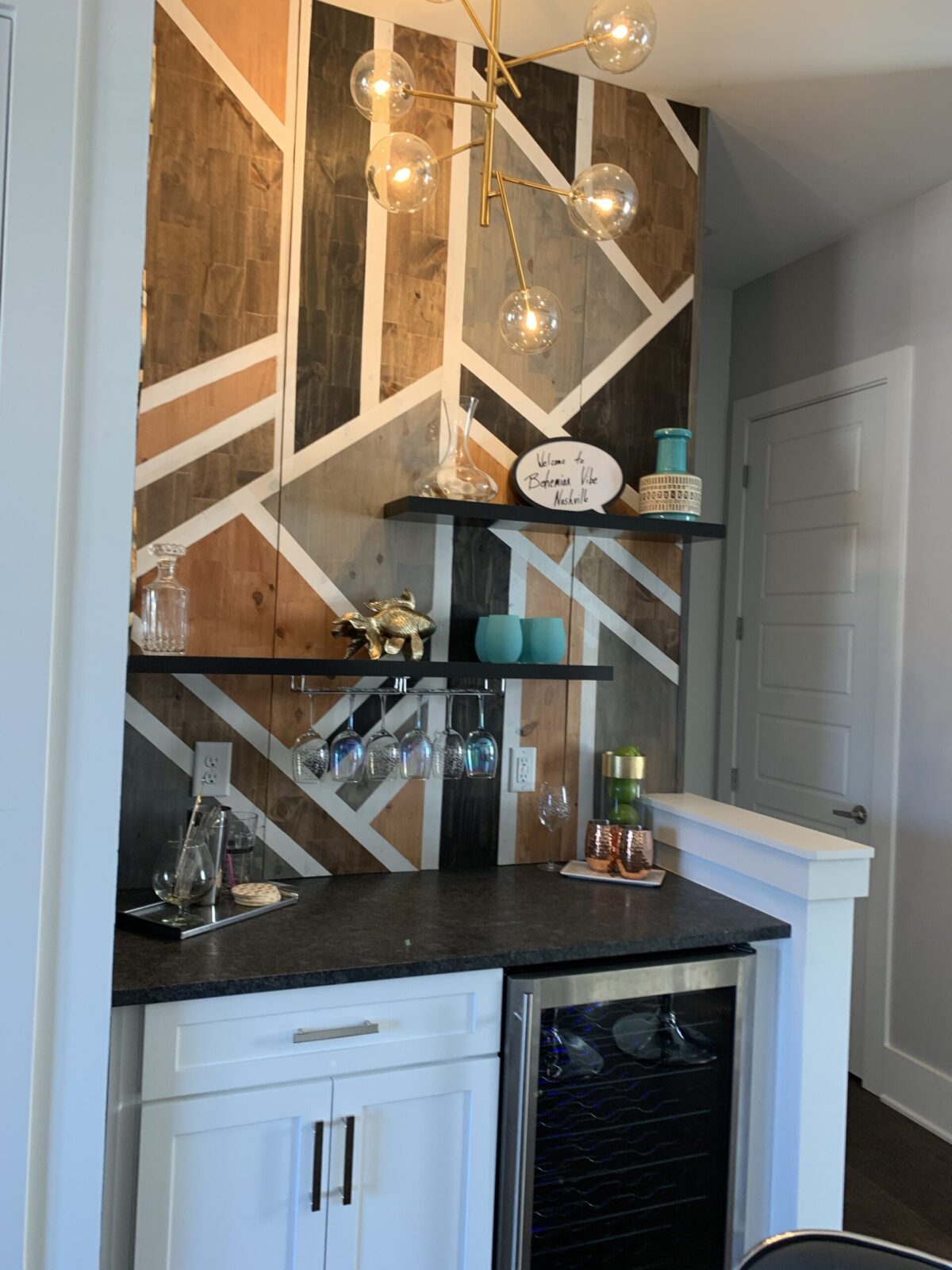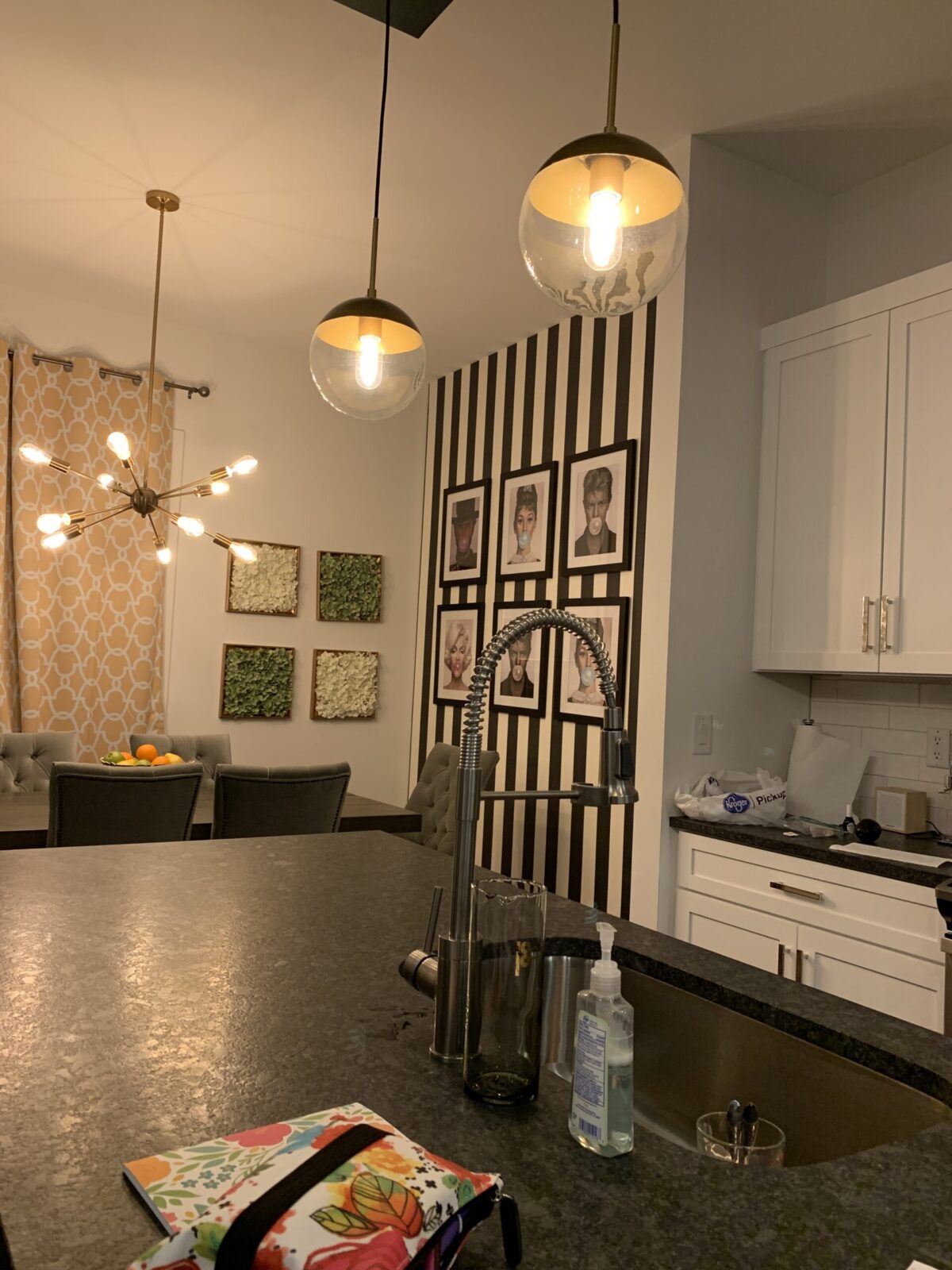 I've only stayed at one Air BnB in Nashville for a conference and it was the cutest place I've ever stayed away from home. The bright colors, blankets, and chic decor really made me feel inspired.
Inspired was so fitting as I was there for Amber Housely's Inspired Retreat. Ahhhmazing!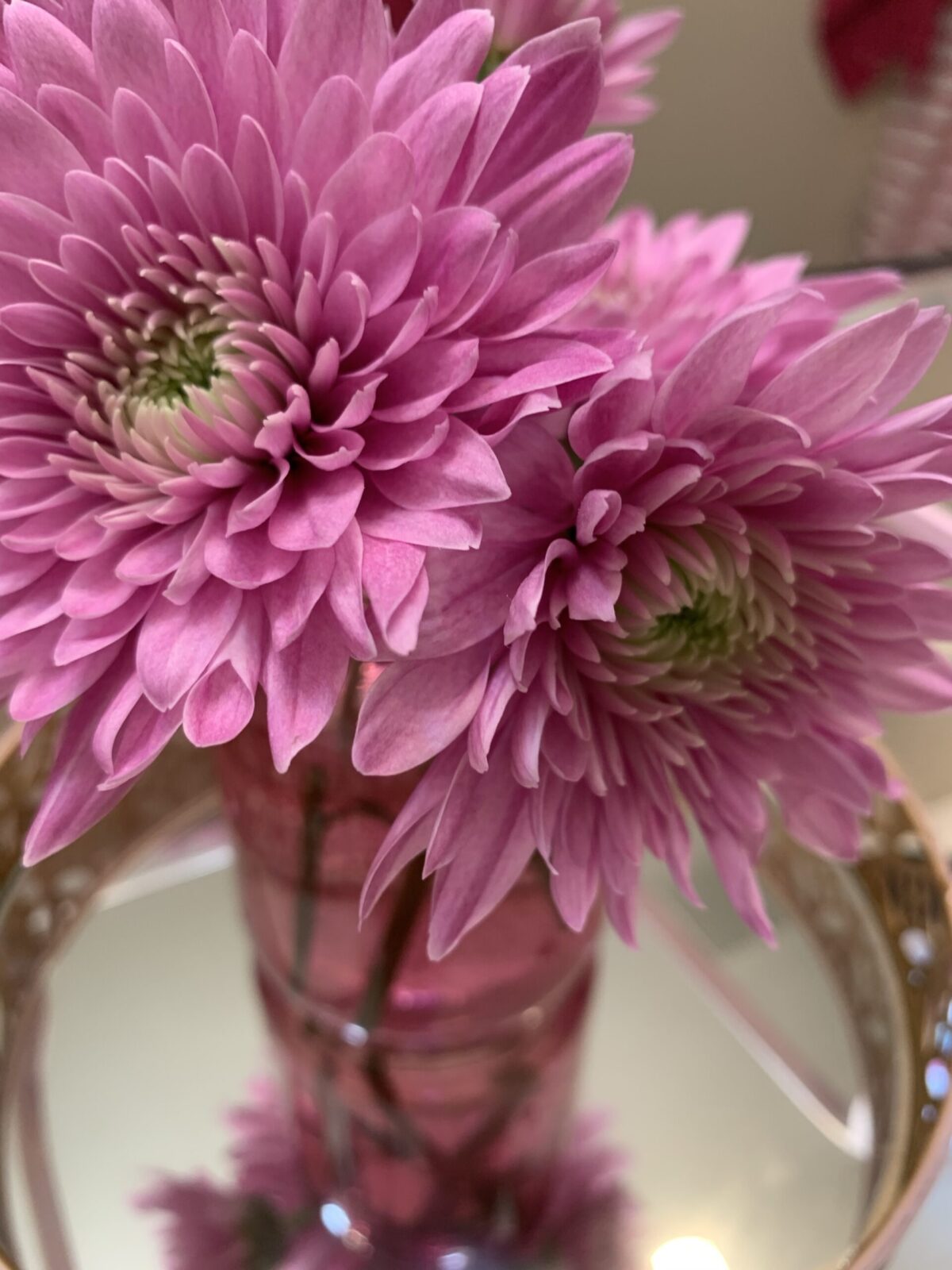 3. Buy Fresh Flowers
Take one floral arrangement and separate it to make mini arrangements through out the house.
This small element of freshness adds that extra special touch that makes it look like you tried harder than you did.
I made 5 arrangements from one $10 bunch of flowers, that I had delivered with my Kroger clicklist! (Talk about winning!)
I used a set of small pink mason jars that were $1 each from an event from years ago. They are still going strong. Which brings me to my next point…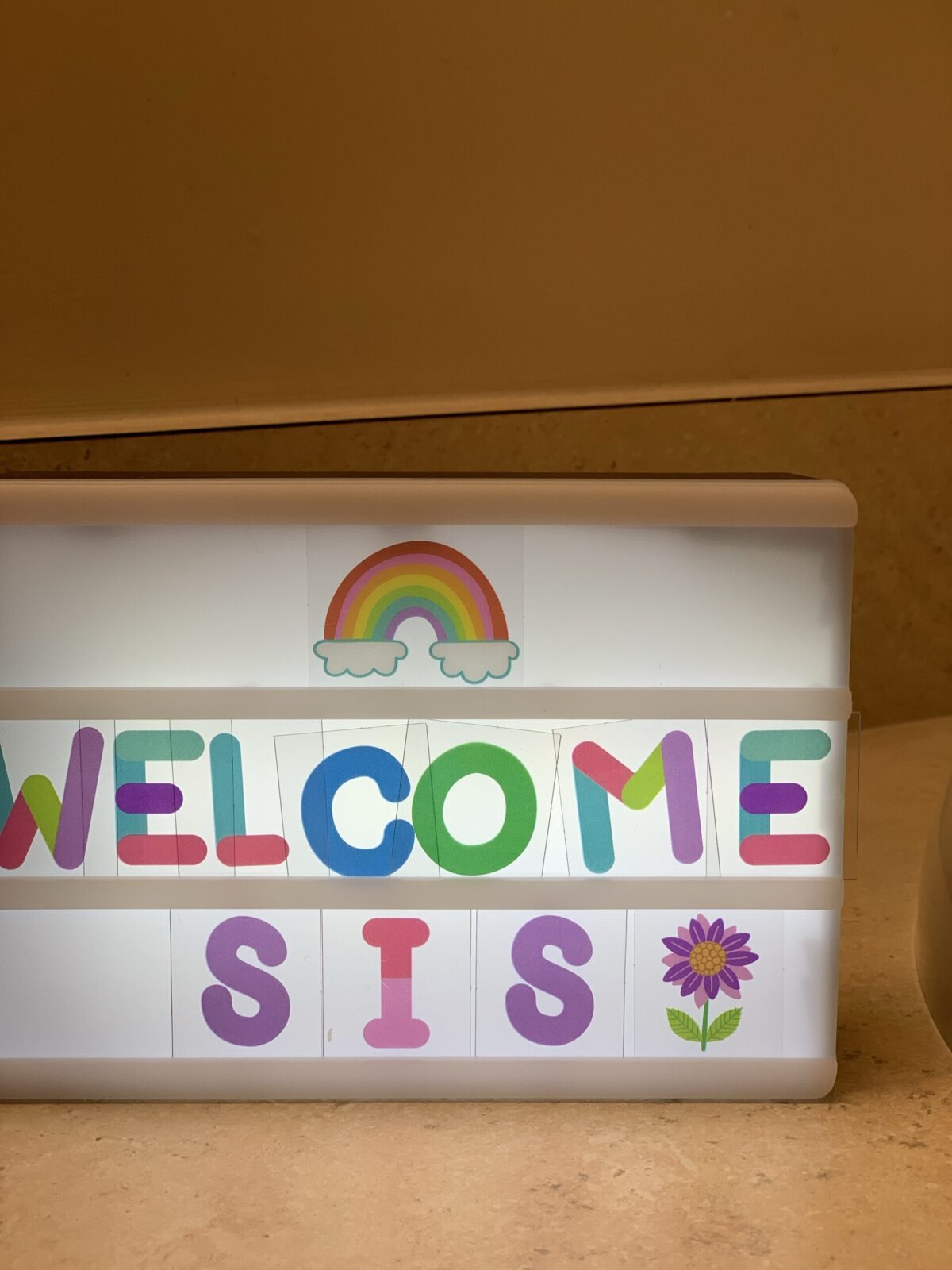 4. Repurpose Trinkets
Be creative! Channel your inner Mrs. Cr8 and repurpose trinkets you have laying around the house.
Use string lights from Christmas to make the party look festive.
I used my daughter's $5 target dollar spot light box for a welcome sign in the bathroom.
Think outside the box and repurpose things you already have to decorate.
5. Create a Signature Cocktail
In our case, I made mocktails. We are so very fragile from running on fumes. We don't drink often and I didn't want to spoil the fun with either of us getting a headache or sleepy.
We needed to feel healthy to soak up every joyous moment. These mocktails were so delicious we didn't miss a thing!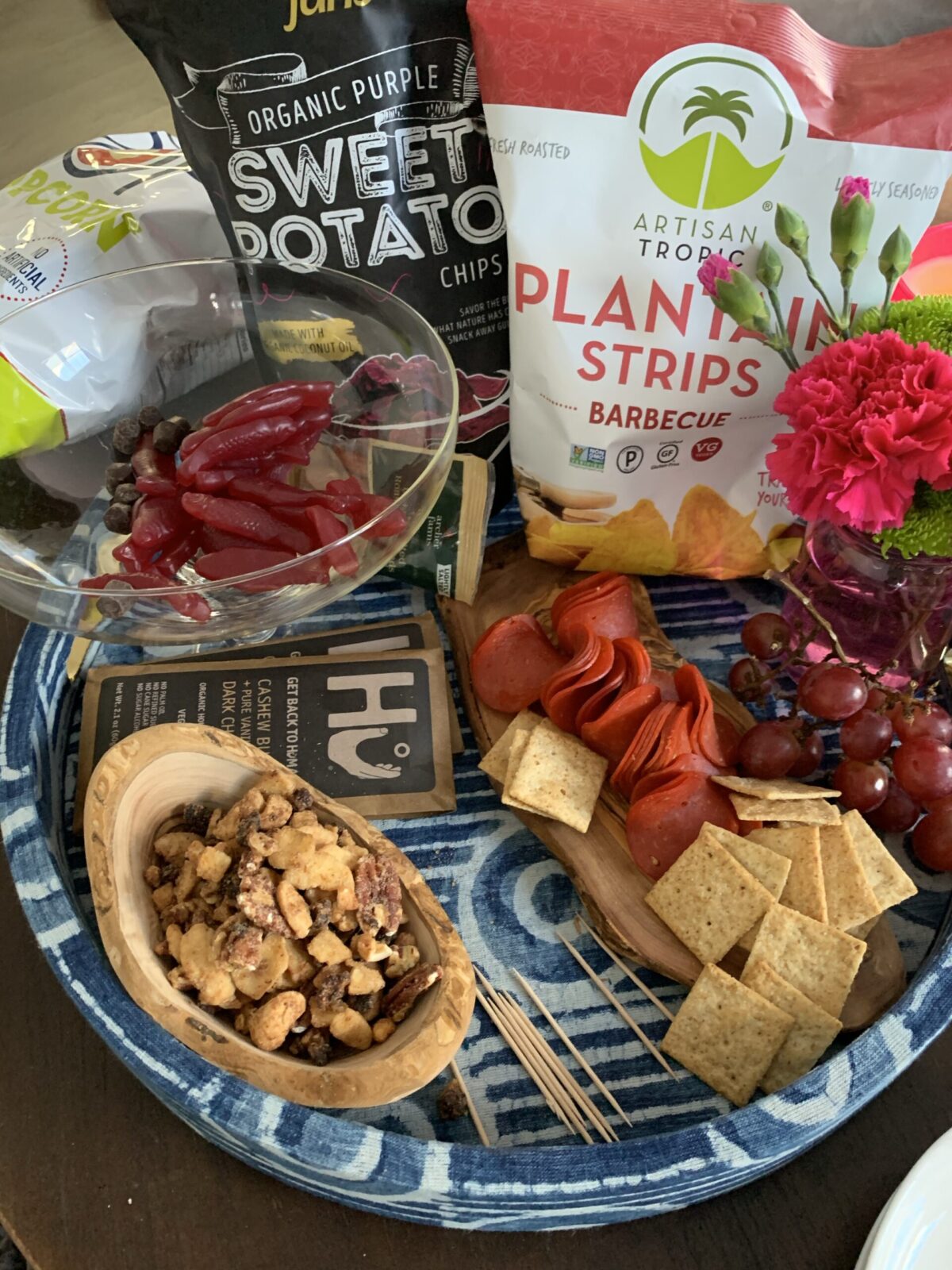 6. Use Trays
I used our sleepover as an excuse to finally get 2 trays I've been wanting- one for the living room and one for the kitchen.
I made a snack tray and showcased our sister mocktails one tray. I later used the same tray to bring our coffee extra coffee items upstairs.
Yawl, the trays took it up a notch.
It made us feel like we were away at a special cozy location.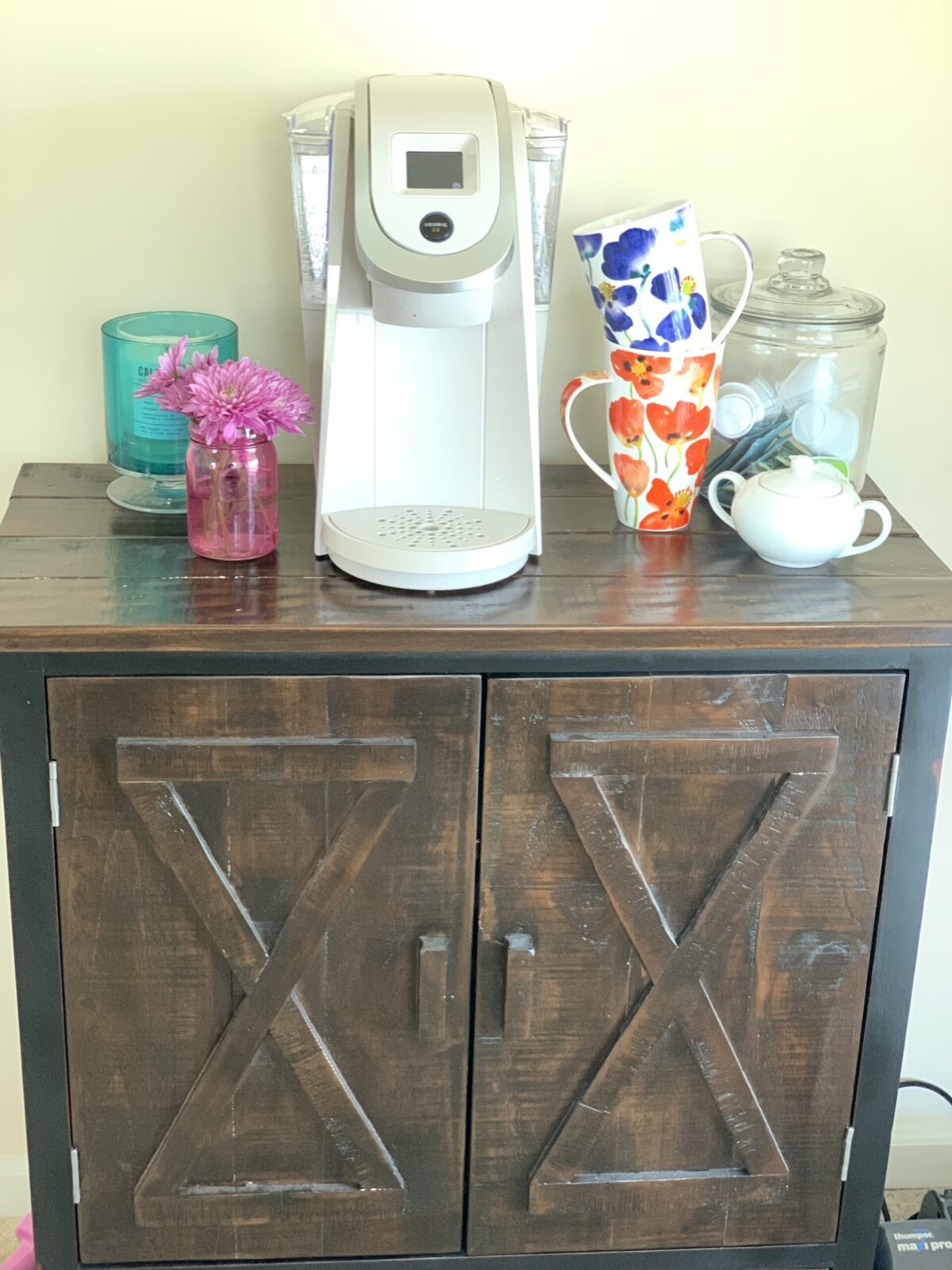 6. The Coffee! The Creamers! The Frothier!
Both my sister and I have the same tastebuds, down to our coffee. We love Silk almond creamers.
Making froth with a new frothier with the newly discovered The Oatmeal Cookie One almond creamer by Silk had us like a kids in Build a Bear, straight mesmerized. (Dare you to say that 5 times in a row- froth frothier froth!)
Is this how they froth at the fancy coffee shops? Super fun to make and super tasty!
For your Sister Sleepover, pick up a few extra special coffee creamer flavors or teas, if that's your thing.
The point here is get the beverage luxuries you wouldn't normally have a enough time to relax into.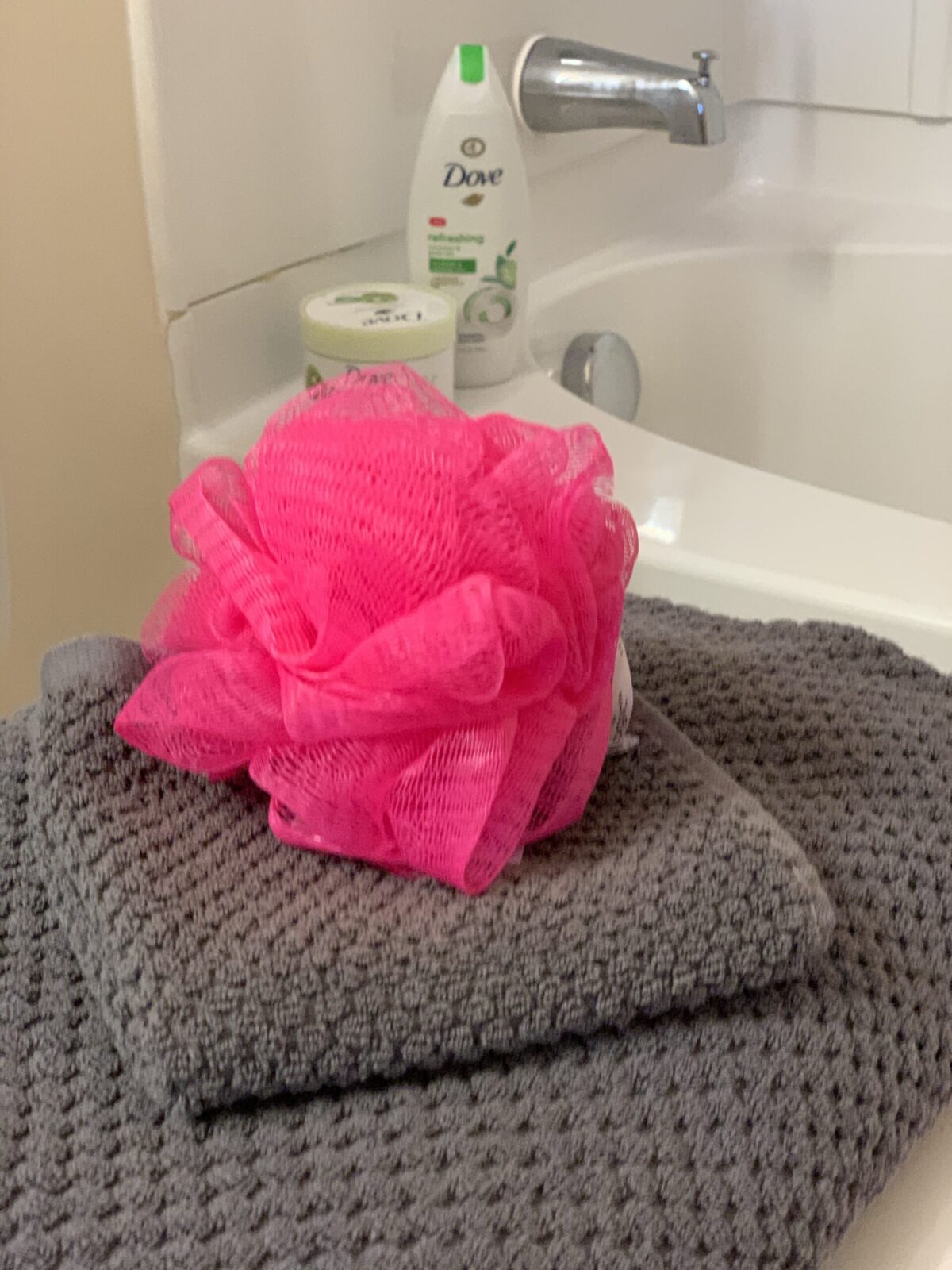 7. Hot Bath Time
Momma when was the last time you took and uninterrupted hot bath?
A proper hot bath time was goals for us. I set my sister up in her own bathroom space (the girl's bathroom) since we had the house to ourselves. Did I mention sister is a wife and mom of 4?
An unshared bathroom even if only for a night goes a long way for the Mom, ok?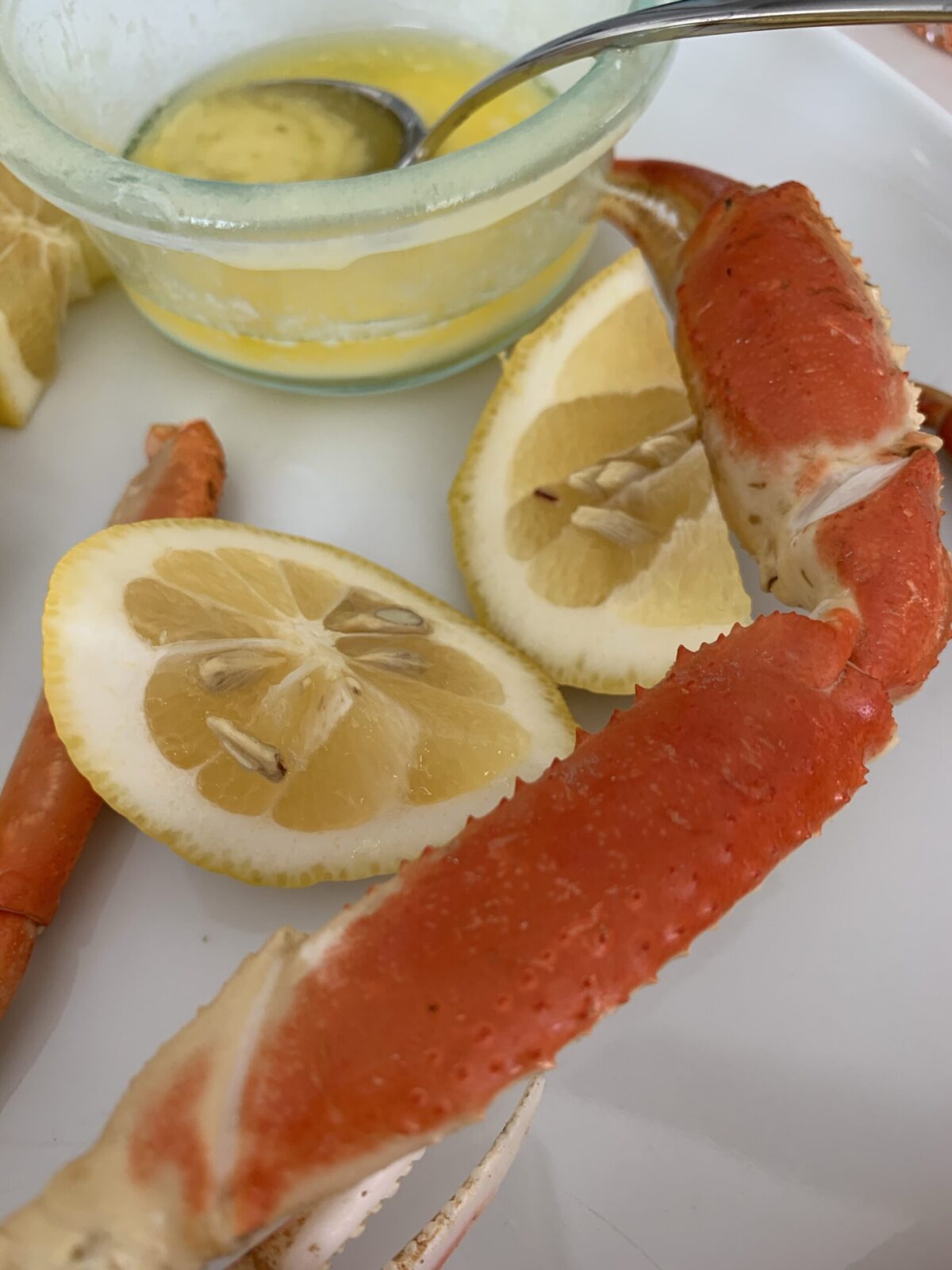 8. Good Food
Obviously the life of any party is the food and the treats. Find a way to incorporate all your favorites into 24 hours. Our food spread was delish.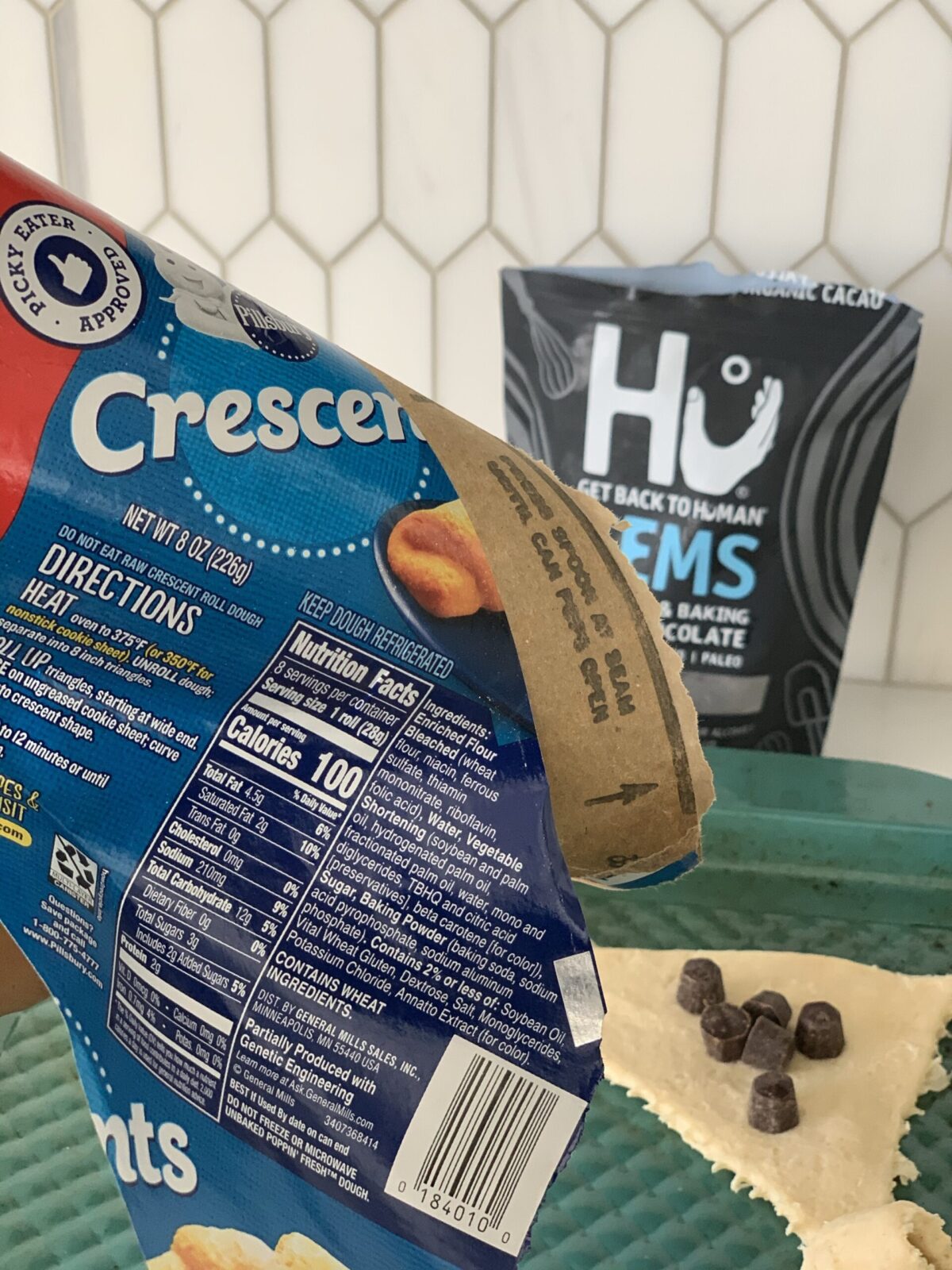 We had more than we could consume. But it was fun trying. No judgmental spouse eyes. No little fishy mouths begging. The peace alone was food for the soul.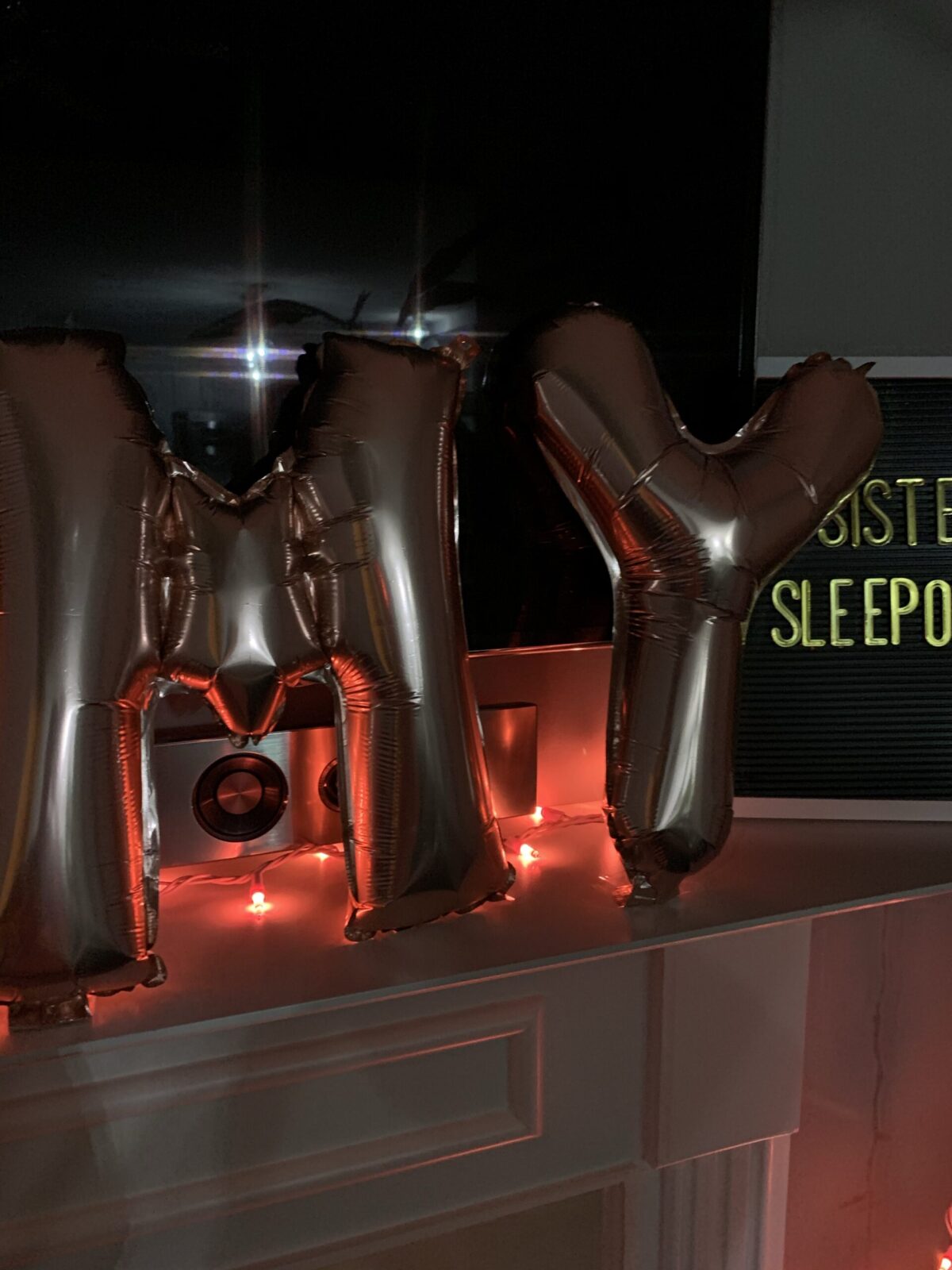 9. Use Letter Balloons
Spell out something meaningful. An inside joke, a nickname, be creative.
I chose U R MY because that's our saying. "You are my sister!"
This is what we always say when we jinx each other or buy the same things. Or show up in the same outfit without planning it.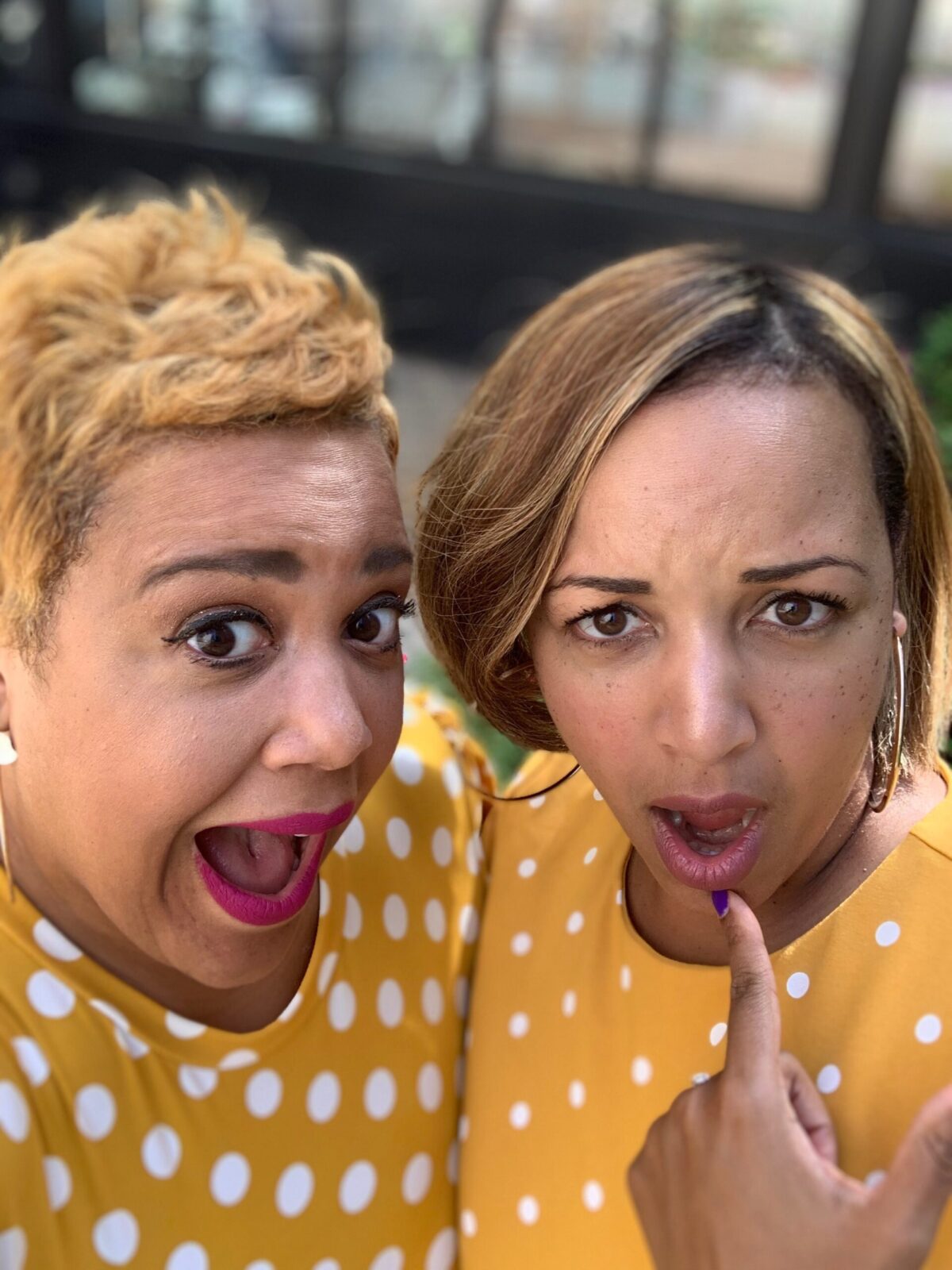 We've said it for so many years now we just say . . . "YOU ARE MY!"
So think of your special sister sayings…What special phrase can you put in balloons?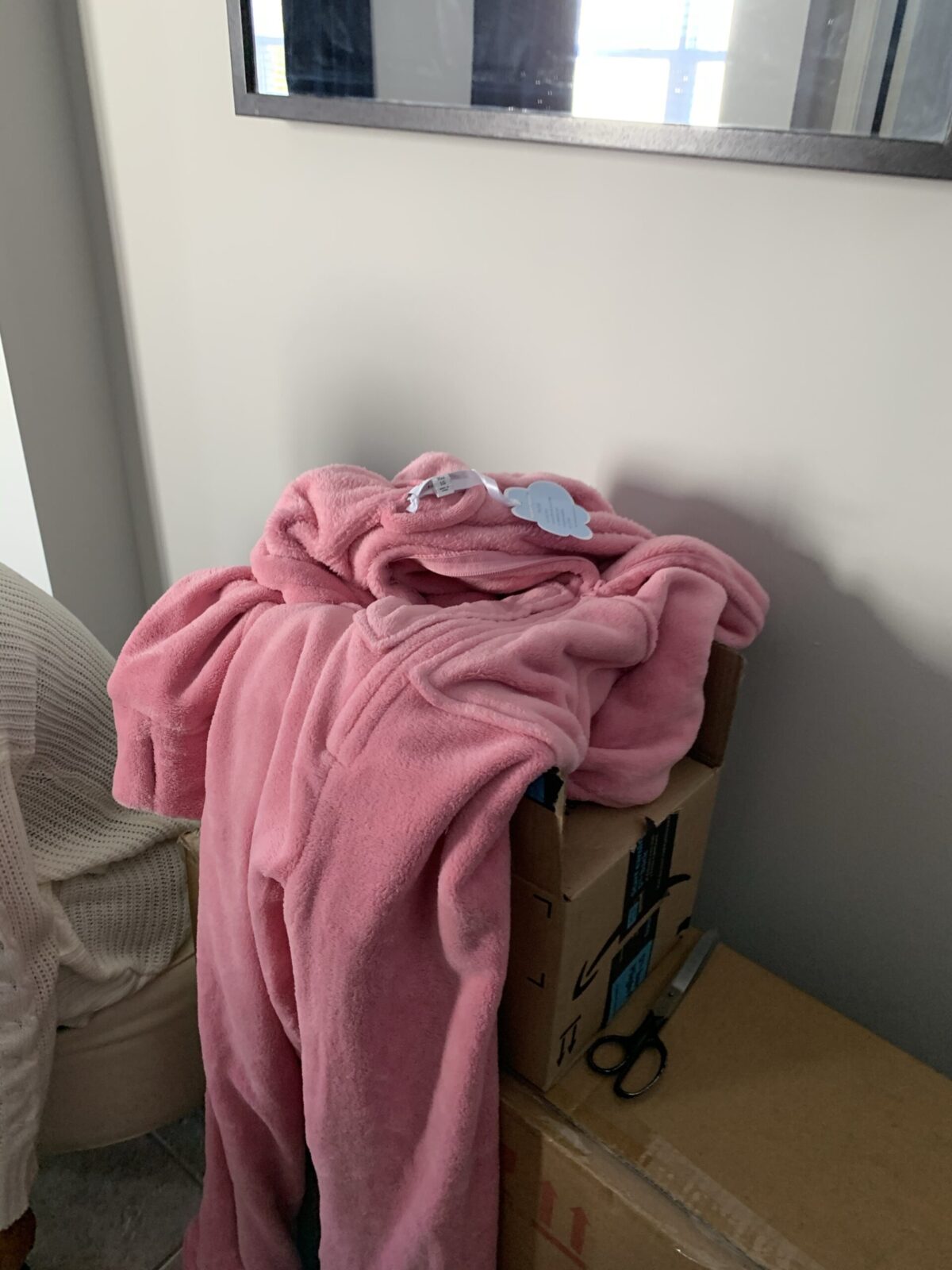 10. Create A Mega Favor Box
If your budget allows, create a box of all.the.things for both you and your sister.
Include all the fun things you will use/do during the sleepover.
Face masks, eye masks, nail polish, trinkets…don't forget the cheesy matching pajamas!
It's a sleepover right!?
Change into your cheesy jams upon arrival and get the party started girl!
Lock it in and lock it down. Nobody has to do a thing but enjoy.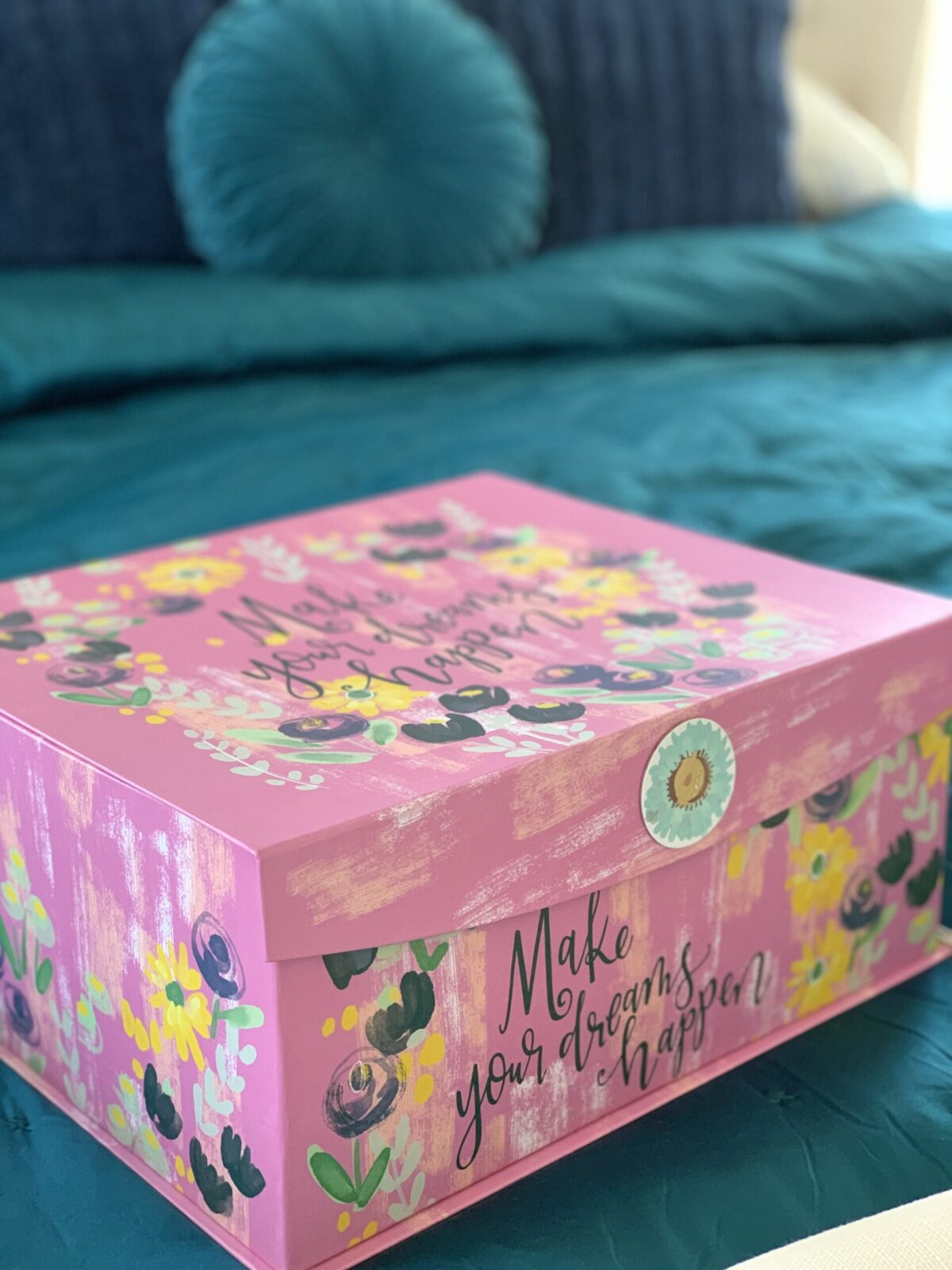 Have you ever planned a Sister Sleepover?
What creative things did you do?
Disclosure: By clicking the link in this post, I may receive a discount on my next Air BnB stay. This will not add any extra cost to you. I only share products and services that create joy! Thank you for supporting the cr8joi blog.