We Moved?!
It's still hard to believe that we moved and built a house in the middle of a Pandemic. The home building process was overwhelming at times but overall it not only delivered a new home but brought us a lot of joy.
The highlight was always coming to check on the house and seeing the progress.
I documented our let's-go-check-on-the-house road trips in the Project Move Vlog series on the Cr8joi YouTube Channel.
In this post, you will find all the videos in one place.
Between the girl being The Girl, puppy Lola, my Pandemic hair and make-up, and Hubs always using his construction know-how as an excuse to do dangerous things, you are sure to be entertained by our shenanigans at the very least. It's fun to watch overgrown dirt lots transform into a beautiful neighborhood of homes.
Now that we are here and settled, my goal is to catch you up on the construction process and share how I #cr8joi in our new home. New home, same mission! Lots of home inspiration coming your way! Let's gooooo!
The Project Move Vlog Series
Just click the picture if the embedded player doesn't work. 😉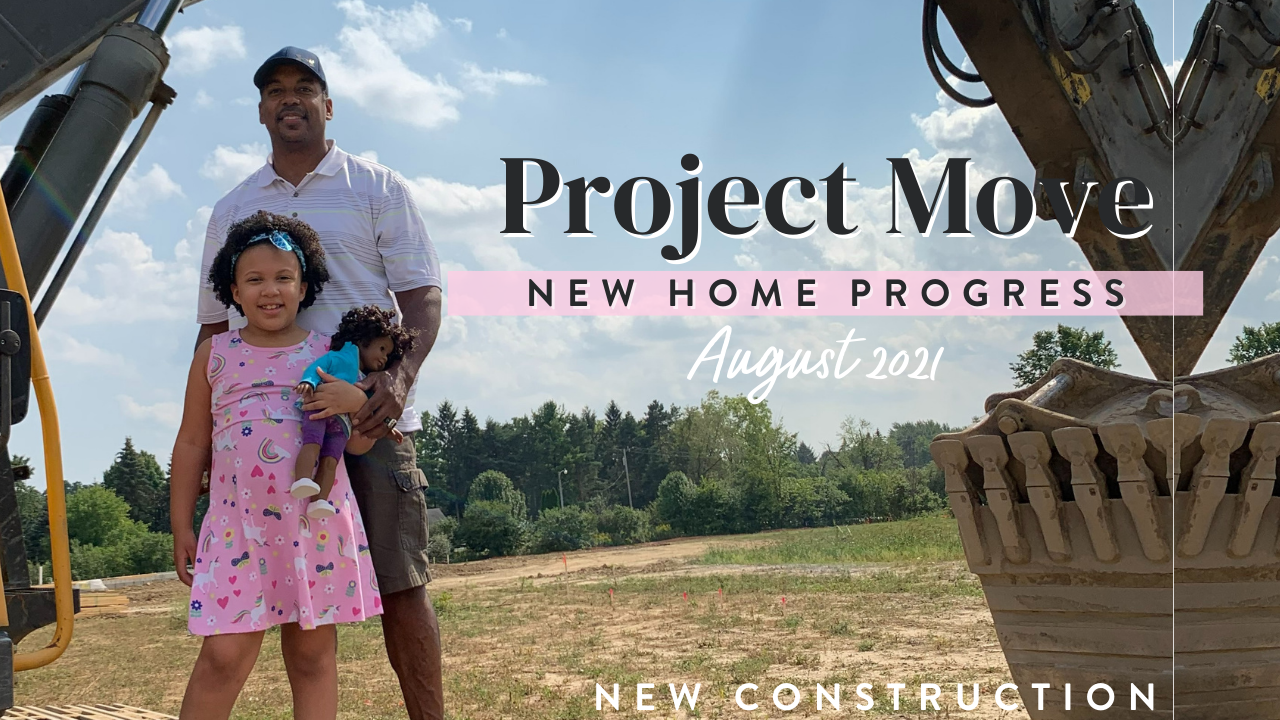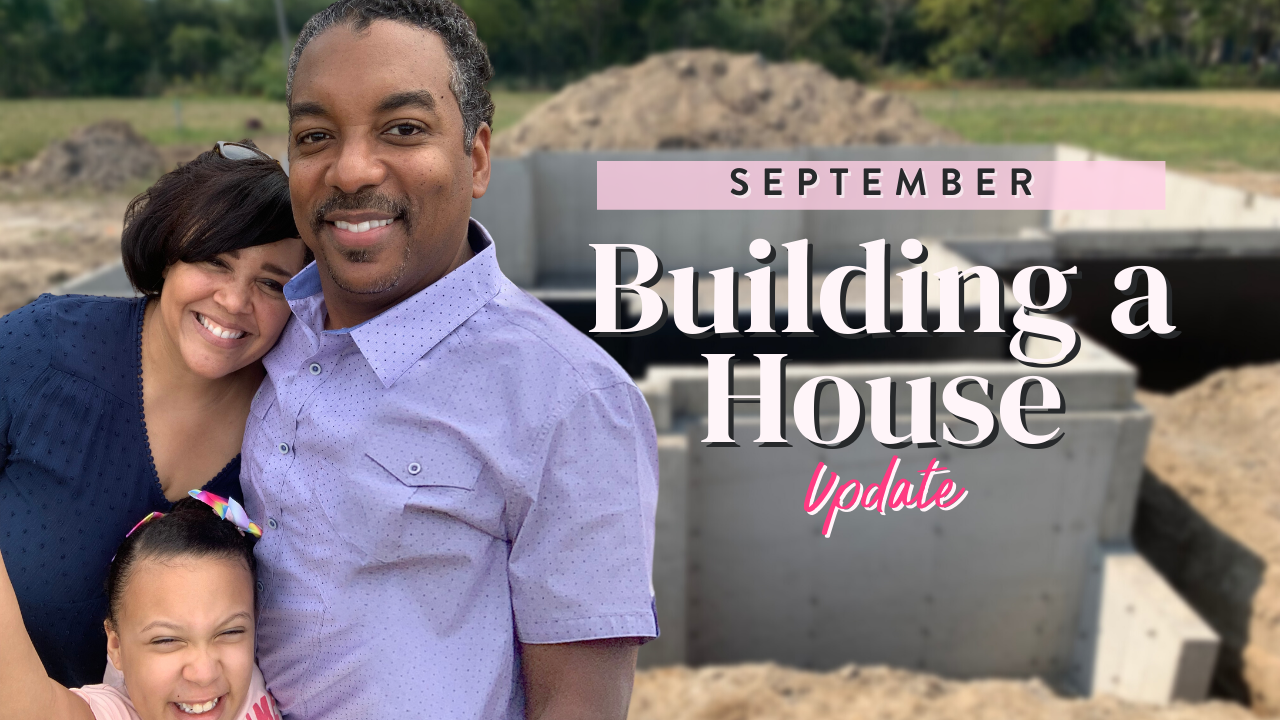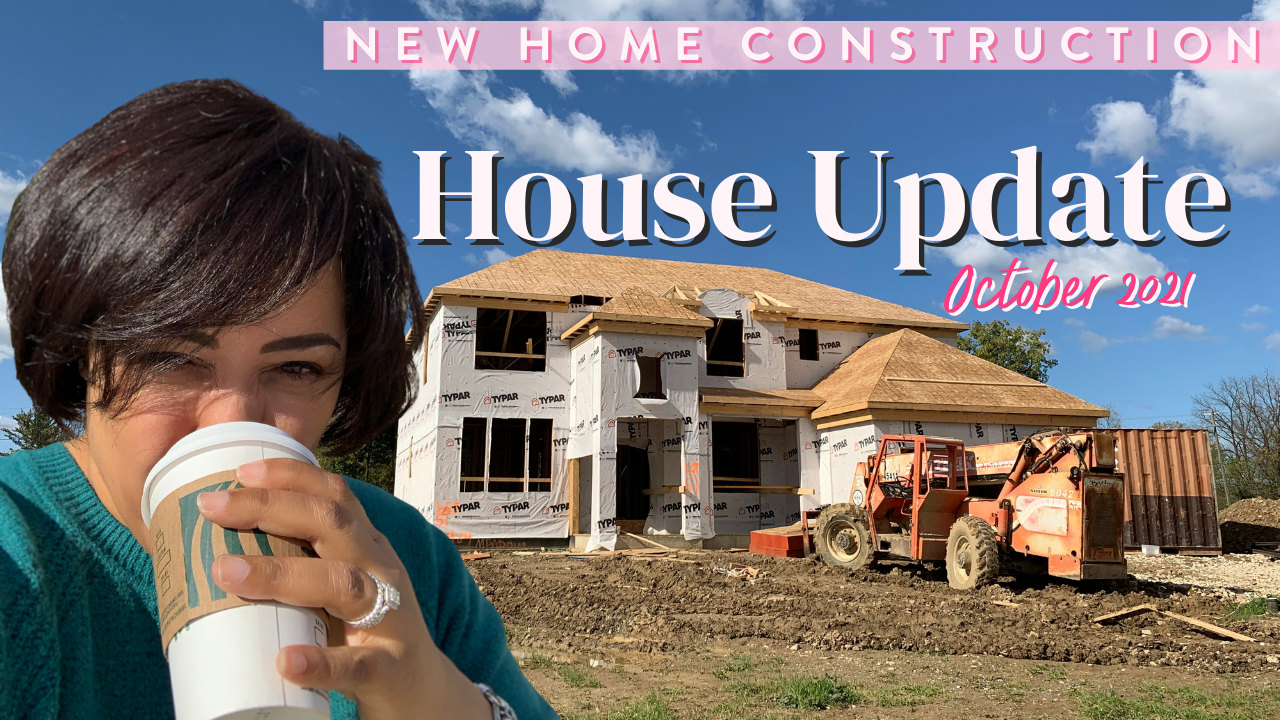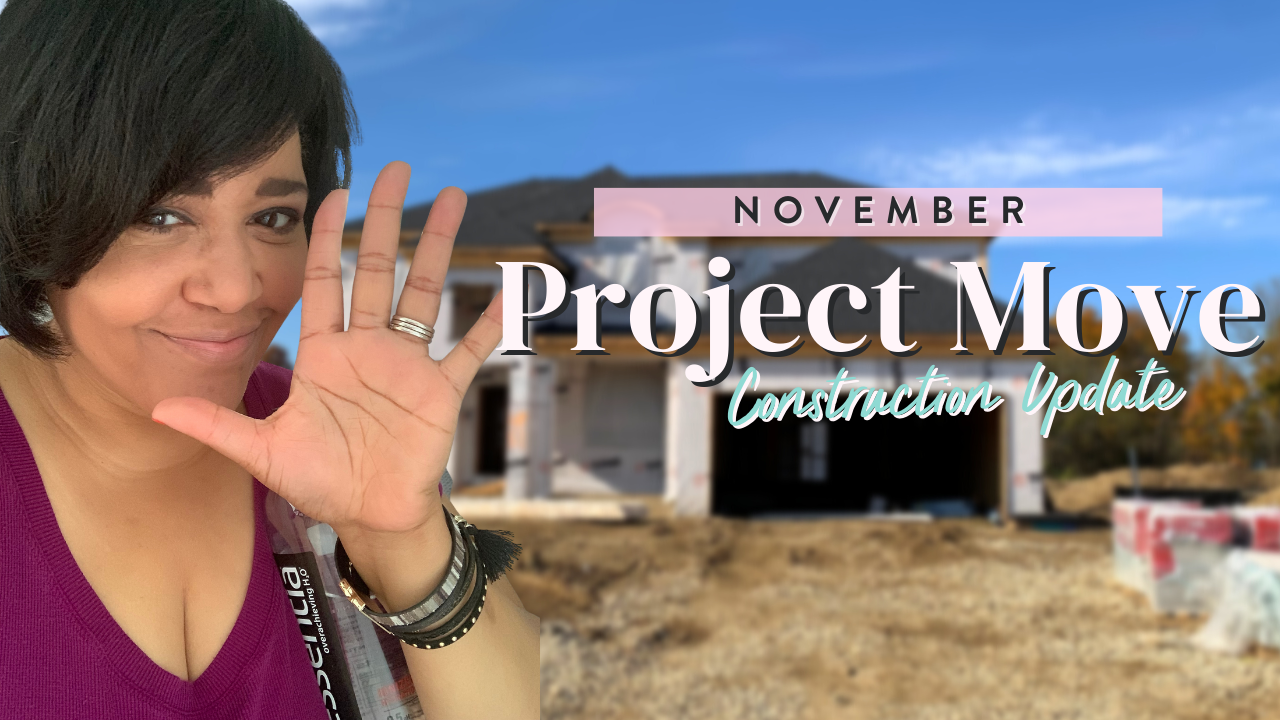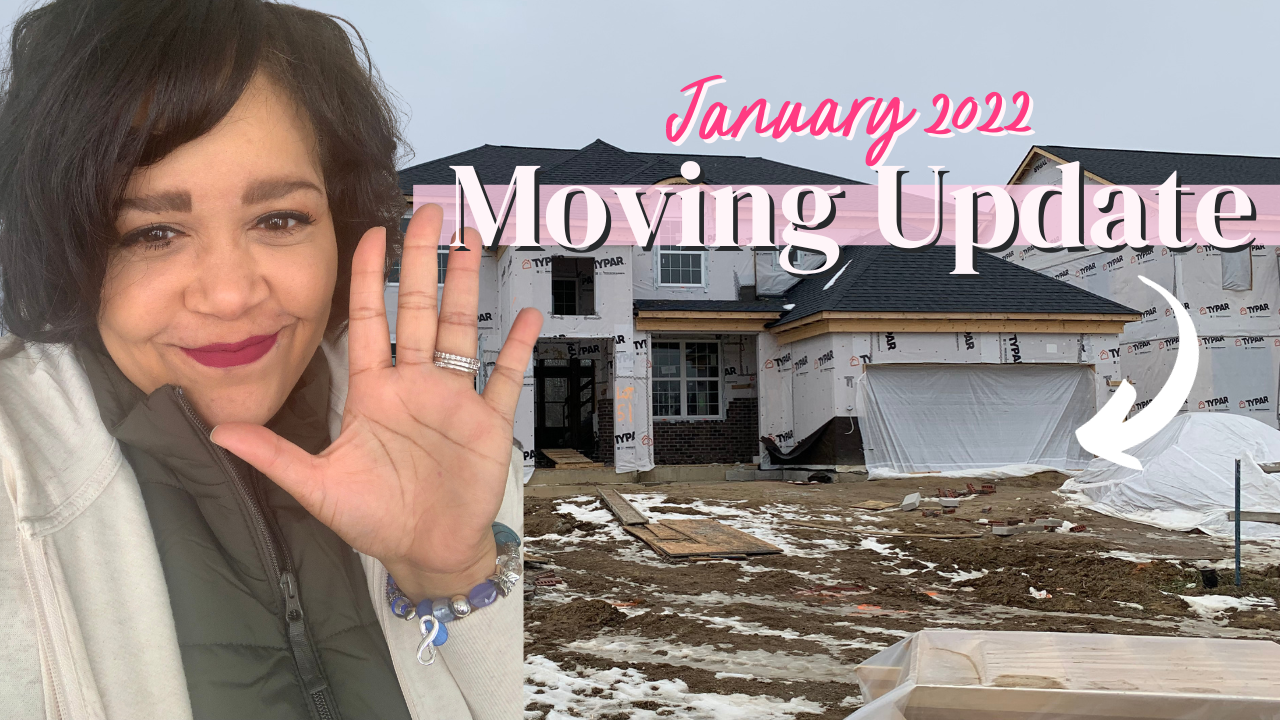 Stay tuned for more!