Hi, I'm Mrs. Cr8, Eboni Joi Creighton. I'm a new blogger + published children's book author, on a mission to cr8joi, my way.
I'm wifey + mommy + caregiver daughter = the poster child of a sandwich-generation daughter. Sandwiched, meaning starting my own family, while caring for my aging parents.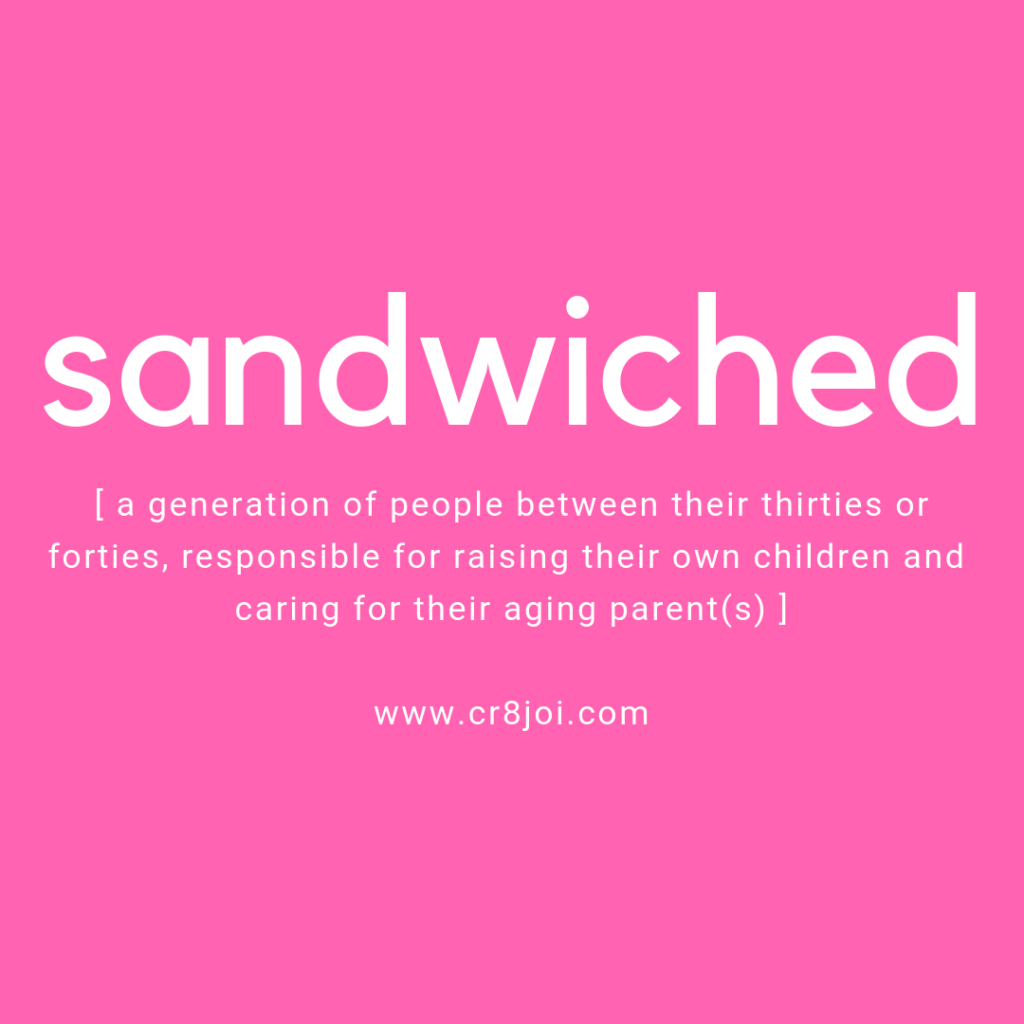 My life was completely turned upside down when my mother was diagnosed with Early-onset Alzheimer's at the young age of 52. I was getting married, teaching, rushing to my parents' house to cook or bathe mom after-school. Juggling. Struggling. I didn't know then that there is no bottom when it comes to Alzheimer's. The sky was falling and there was no end in sight. But I kept running on fumes because I didn't know any better. I didn't have a choice. I didn't know that this new sandwich-life would stretch on for over a decade.
During my maternity leave, I discovered that my parents were in way over their heads. I had to leave the classroom to step in and help. I had been an Elementary School teacher for 15 years at this point. I could no longer teach at the top of my game (#superteacher) and meet my family's needs.
I was a newlywed, nursing new mom, with a stroller, diaper bag, wheelchair, and a bazillion packs of depends in my trunk. My daughter's first year of life was my mother's last. Somewhere along the way, I lost my creative spark and my joy turned into a cloud of grief and depression took over. I was in a hole. A functioning funk. Somehow managing to care for everyone but myself from this dark, deep hole. Too much responsibility. Too much heartbreak. Too many life changes at once.
By the grace of God, the clouds of grief parted and tiny glimpses of light began to seep in. My creative spirit started to return in spurts. My first Mother's Day, I wrote my first children's book Granny Angel Butterfly: Butterflies Are Forever. The main character is a special butterfly with a halo, who watches over her grandchildren from Heaven.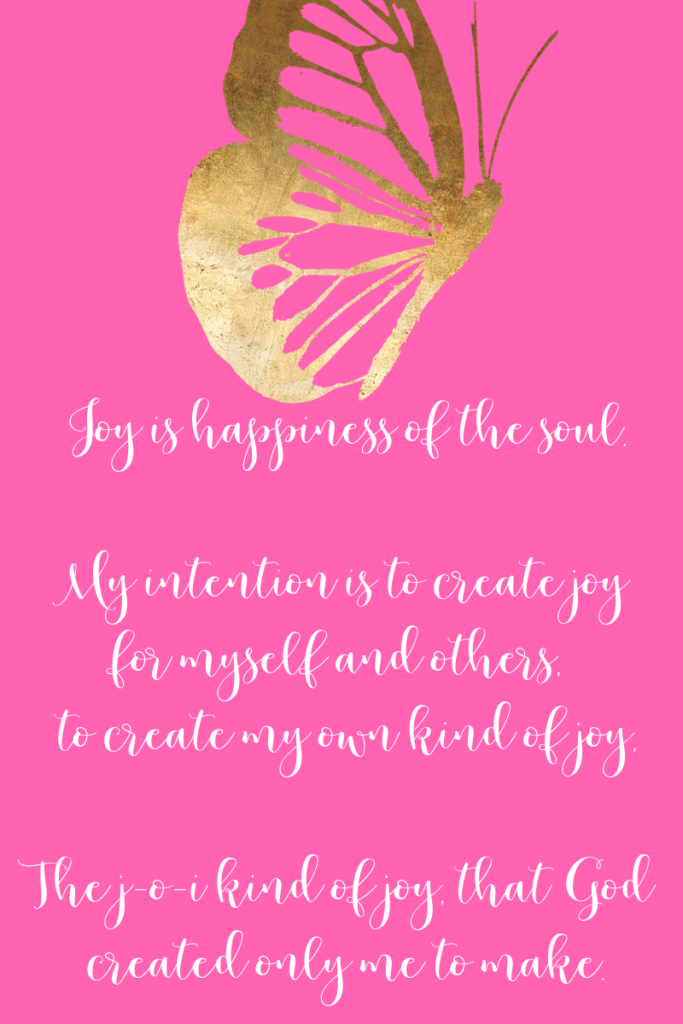 So, welcome to the cr8joi blog. Here you can expect to be inspired in the following areas:
Live and create in an inspired space. I'm all about organizing + and changing up décor.
Love= remember love + caregive with grace (sandwich generation tips for caring for aging parents)
Learn=teach to inspire the joy of learning (real strategies and activities from a master teacher mommy.)
I also have a growing shop on Teachers Pay Teachers where I sell digital downloads for teachers and parents.)
Oh, and now that my creative spirit is back, I wrote my second book, Pop Pop's House. It's a collection of children's memories at Grandpa's house. A rhyming book that features a new doting Grandpa at every page turn. All families and grandchildren can relate to his book.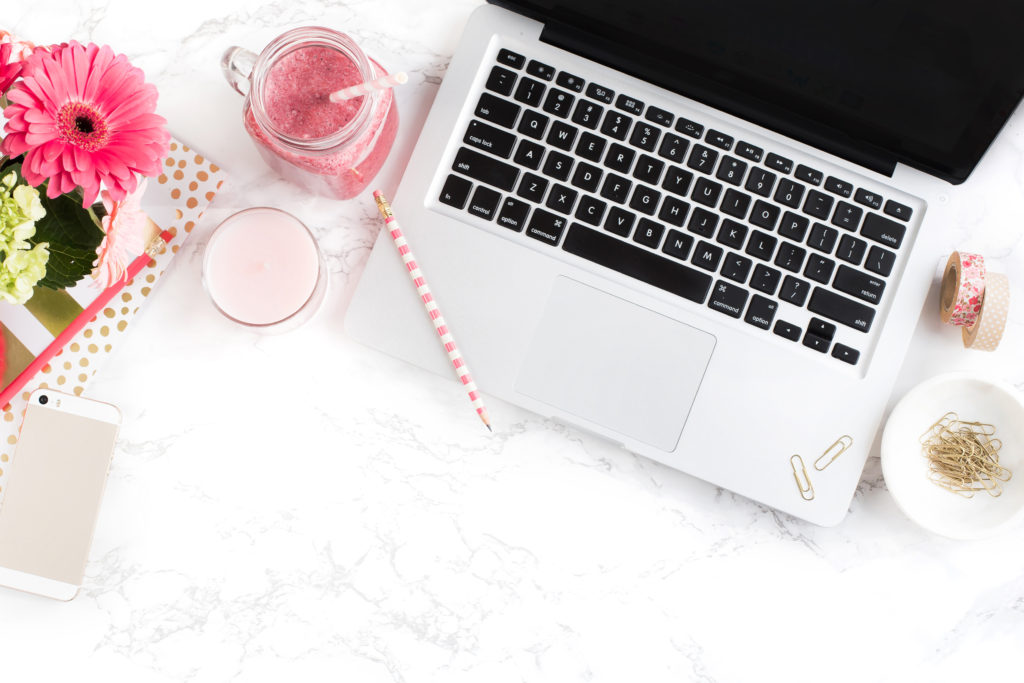 I am on a personal mission to cr8joi for myself and others. I would be so honored if you would join me on this journey to cr8joi! Subscribe to my newsletter and follow me on Instagram (my stories are better than my feed, always.)