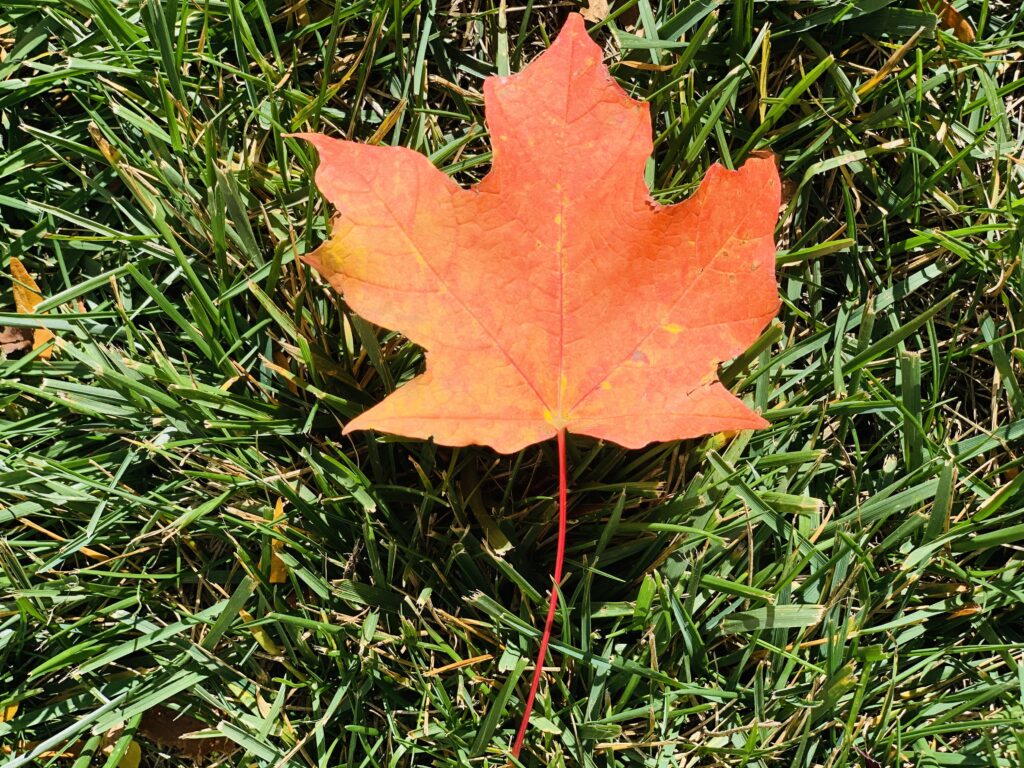 This Fall, I encourage you to take a long walk and make a Thankful Box.
One of the pros to living in Michigan is the four seasons. Autumn's array of colorful leaves never ceases to amaze me. In an effort to slow down and practice gratitude this season, I created this family fall craftivity.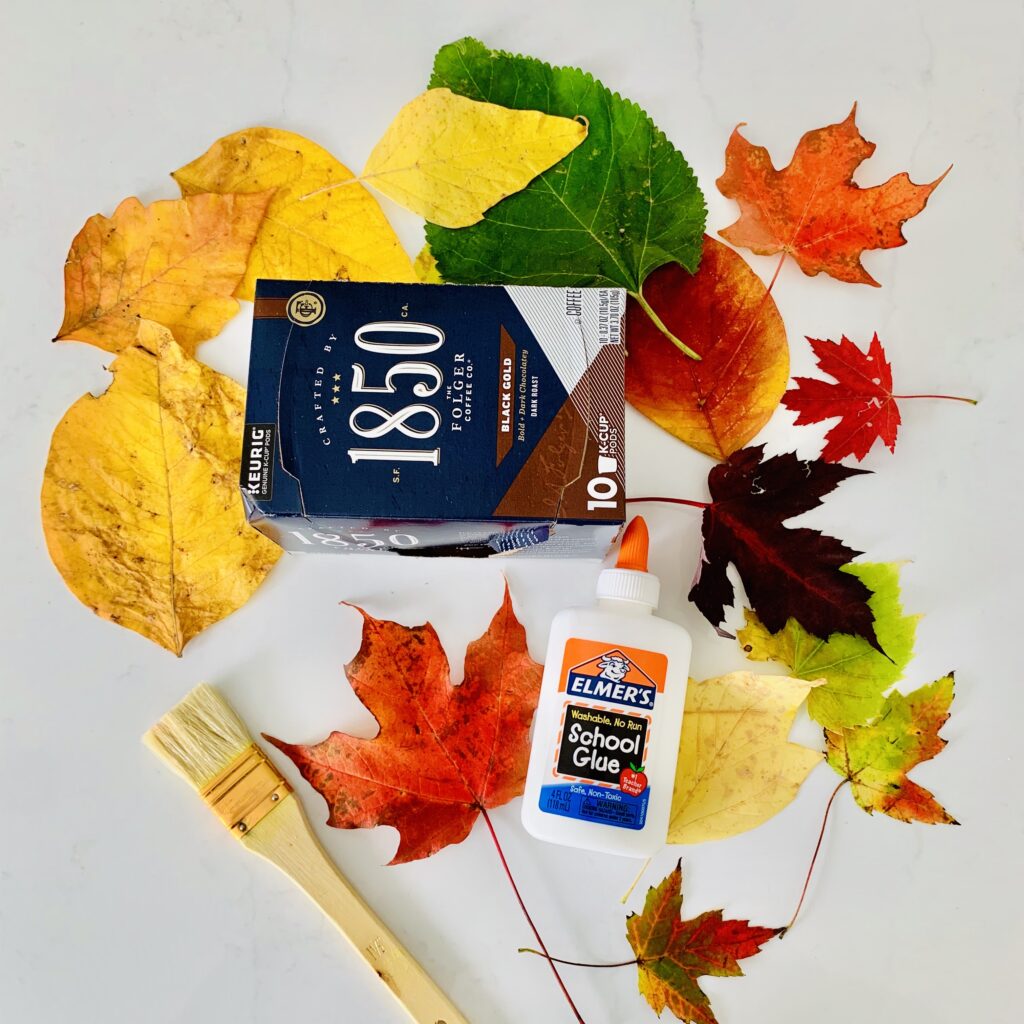 Fall Craftivity | Thankful Box
Take a walk and collect leaves of various shapes and colors. Collect lots of leaves. It's better to have too many than to have not enough.
Recycle a small box (I used a k-cup box) and use a paint brush to apply a thick coat of glue on one side of the box.
Press the leaves into the glue. Apply more glue as needed.
Repeat this process until every side (except the bottom is covered).
If you want the box to last a couple weeks, you can apply a top coat of Modge Podge over the leaves. (Be sure the glue layer is completely dry first.). The decoupage will keep the leaves from peeling off every time it's touched.
On post-it notes or small sheets of paper, have each family member write what he/she is thankful for.
Place all the notes in the box and share them with each other.
Continue adding + sharing thankful notes in the box through out the season.
This was such a fun way to practice gratitude.
How will you practice gratitude this season? Will you create a Thankful Box?