After a four month marathon of Christmas movies and treats, it was was hard to let go of the fun. So when Easter rolled around, I was excited to create some more memories with the family.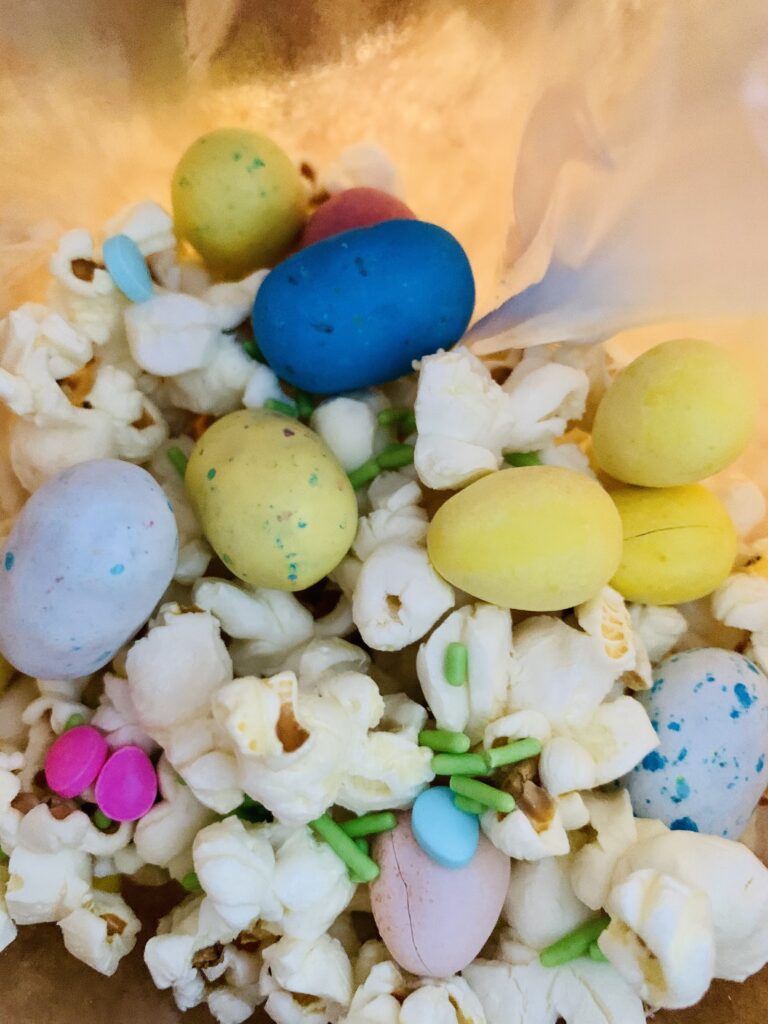 This Easter Popcorn and + Bunny Craftivity was very fun and simple to make.
Eggcellent Easter Popcorn + Bunny Craftivity
We made the bunny bags while the popcorn popped, that's how easy this was! Although, you could certainly take more time if you want the kids to do all the tracing and cutting.
Bunny Craftivity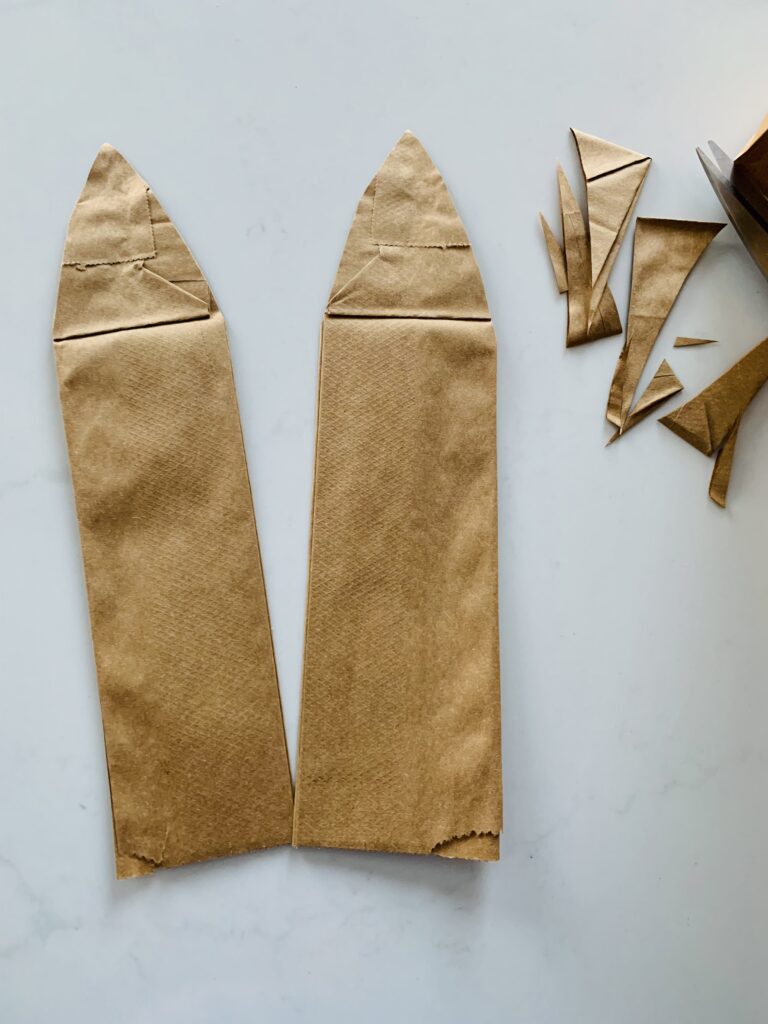 Make the bunny ears out of one brown paper lunch bags.
Trace and cut enough ears for everyone to have a bag.
Cut equal slits along the short sides of the paper bag. Roll the bag down to make a brim.
Staple the bunny ears to the bag. It may be easier to lay the bags on the side so you can staple more powerfully. You can attach the ears at the end too. This is your craft, do what's easiest for your family. The point here is to create and have some FUN, fun!
Use a freezer size plastic bag to line the bunny bags. (You can roll the plastic into the brim and/or staple to secure the bags together.). The plastic liner makes the bags a little more sturdy and butter-friendly.
Eggcellent Easter Popcorn
Pop the popcorn however you like. I like to make mine in a pot on the stove.
Salt and butter the popcorn to taste.
Fill your bunny bags 1/3 of the way and add a few sprinkles and a coupe of chocolate egg candies. I found these fun egg sprinkles at Joannes.
Repeat this process until the bag is full. A little candy will go a long way with the sweet sprinkles so keep that in mind. The plastic bag is great because you can easily store any extras.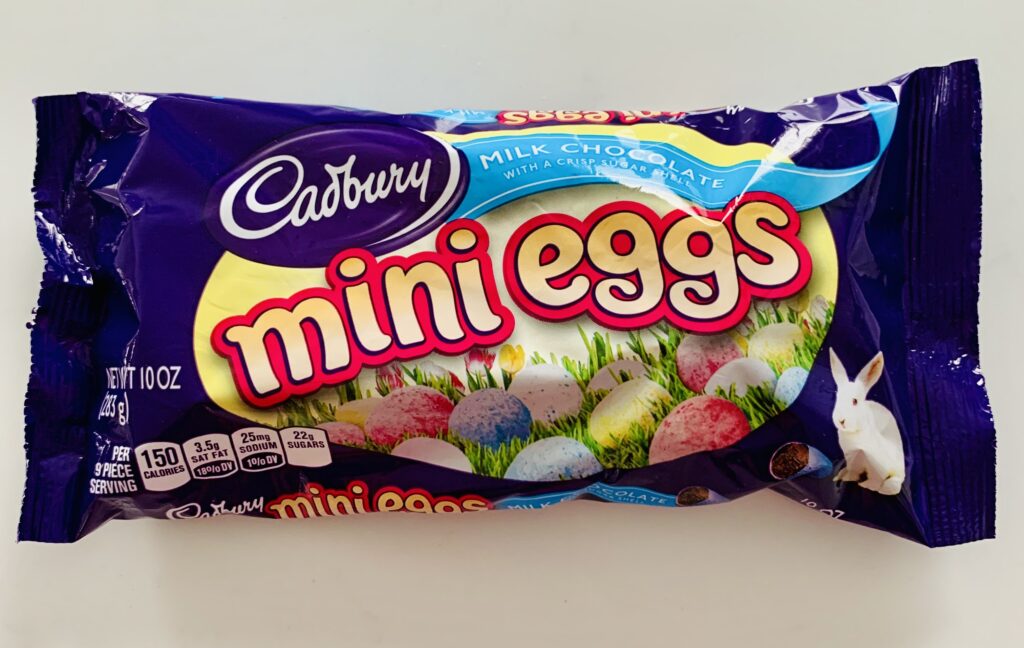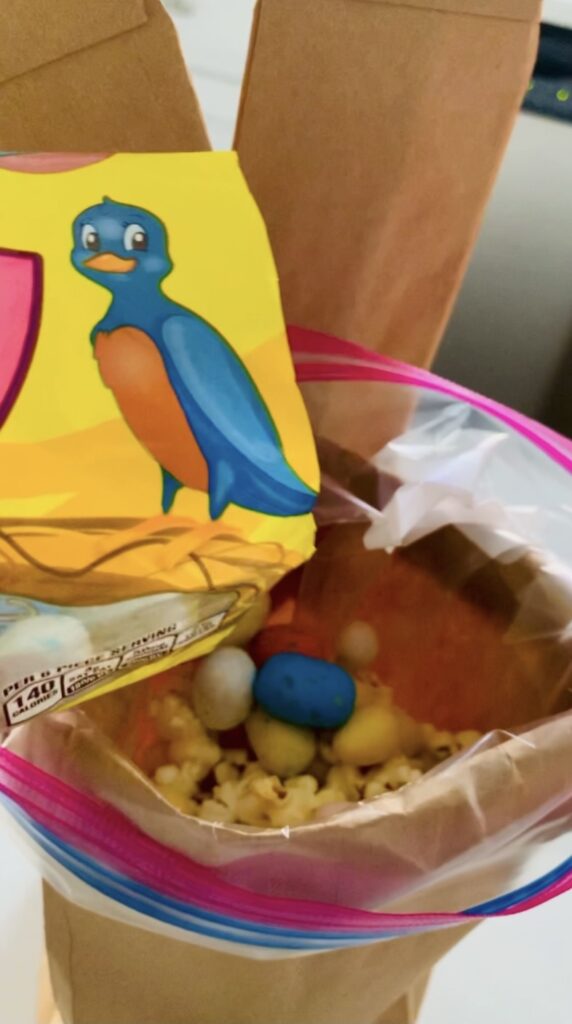 This was an eggcellent Easter treat!
Do you think you will make this craftivity?