Protected: The Cr8joi Mommy Course
$88.00
The Cr8joi Mommy Course is a hands-on experience designed to motivate and equip Moms with the tools they need to support their child's unique learning experience.
All mommies with children ages 0-18 are welcome.
This course is not just about the children.  It's about Mommy too!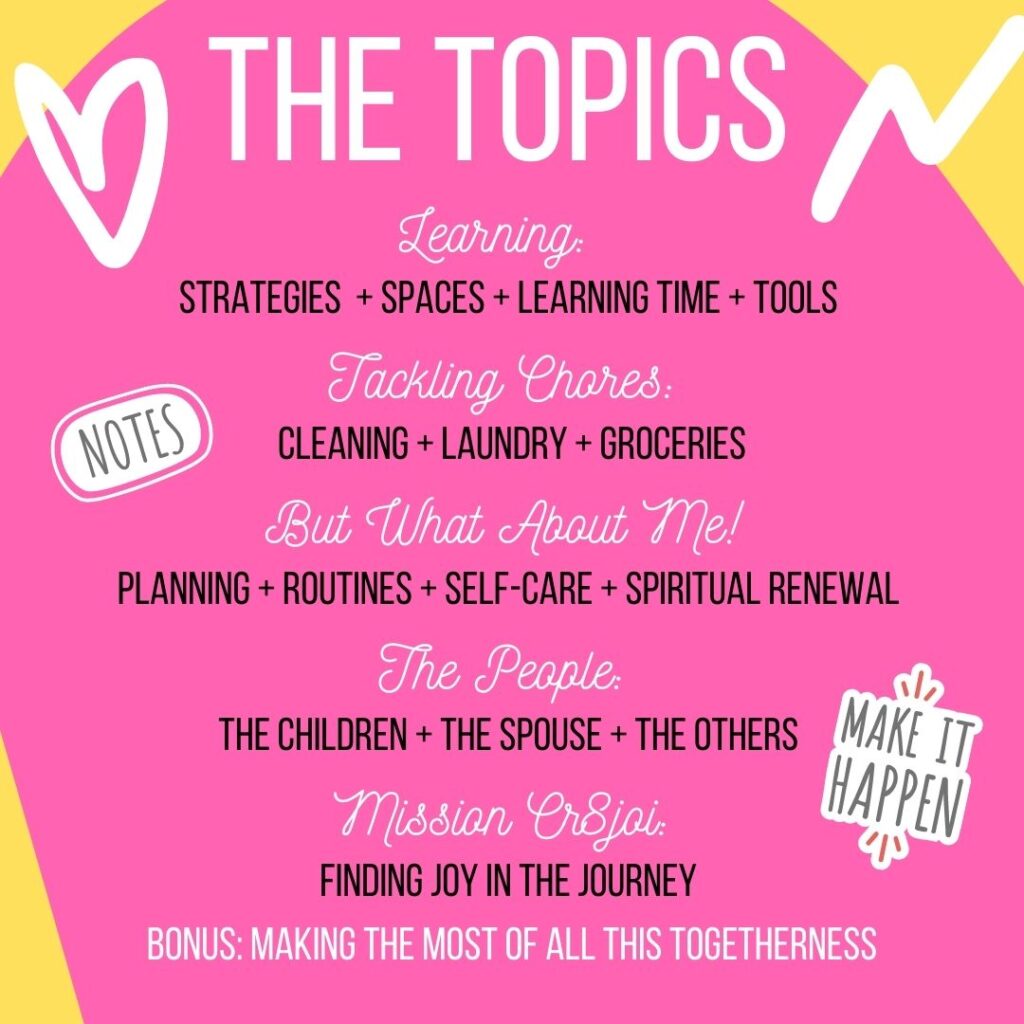 This immersive course experience will last 4 weeks: 2/8/2021 – 3/8/2021.
You will receive an email after your purchase with all the important details.  Be sure to share your preferred email address at check-out.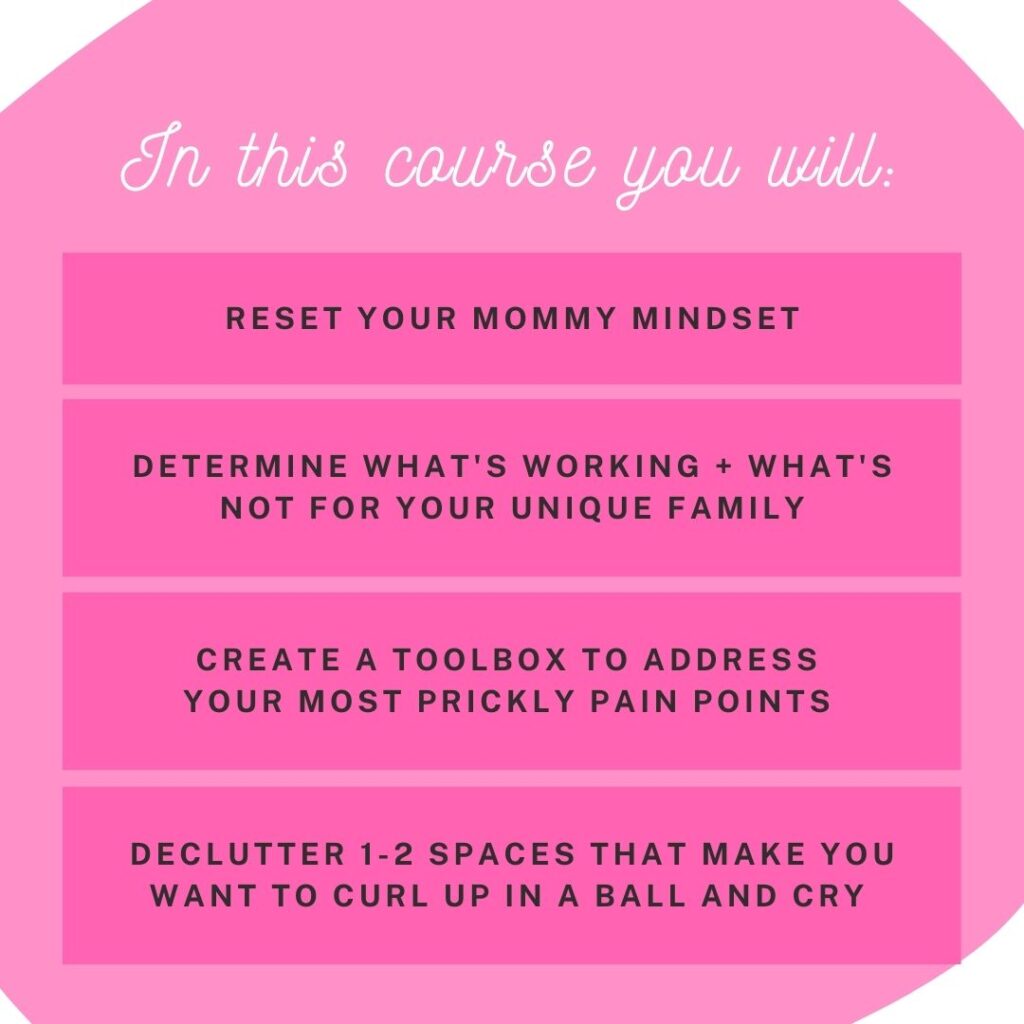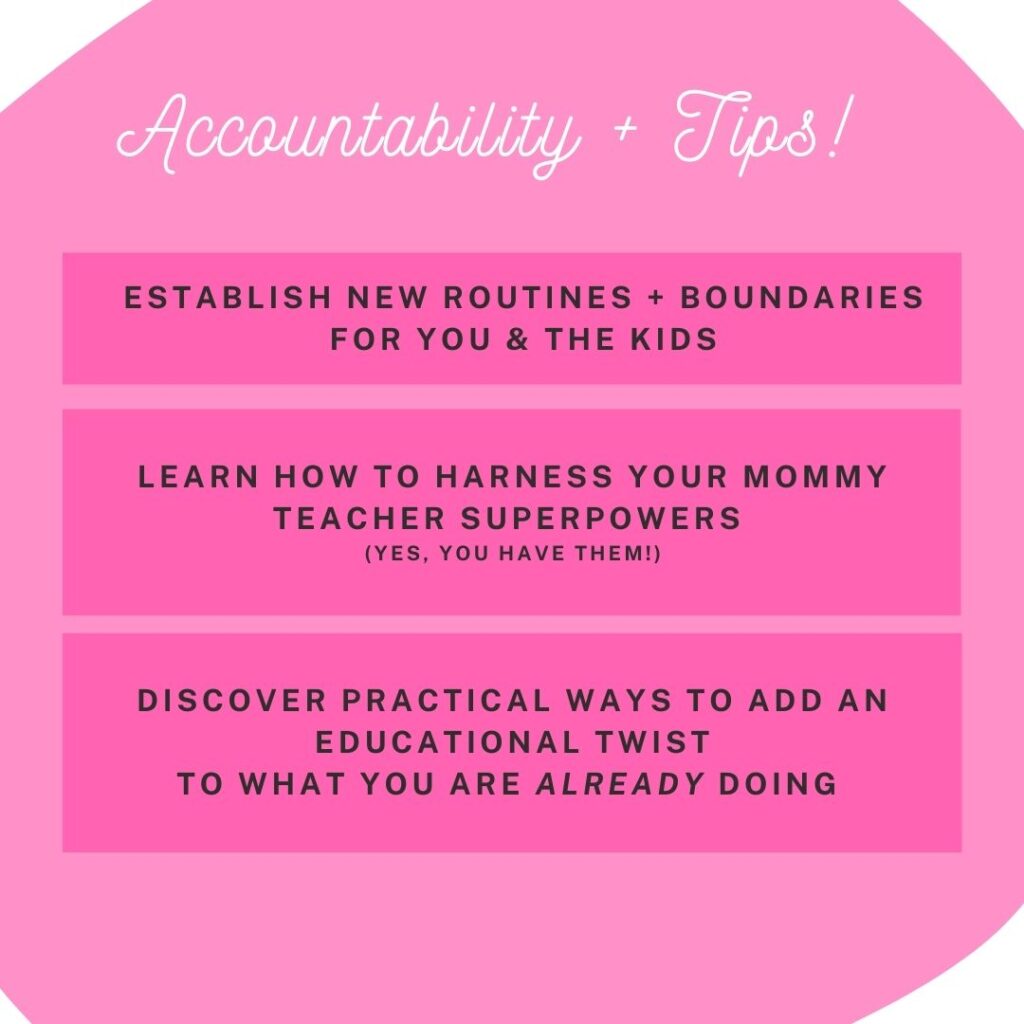 You will have exclusive access to the EXCLUSIVE Cr8joi Mommy Facebook group.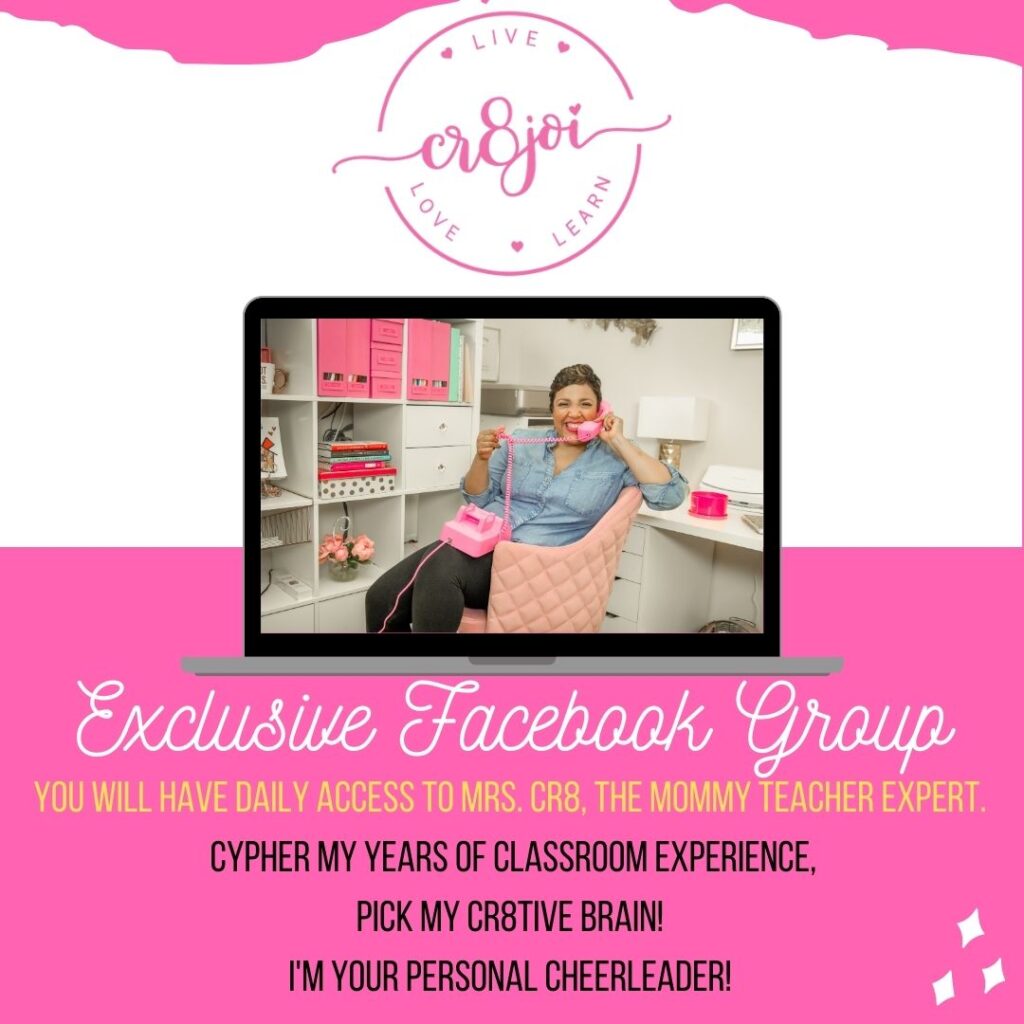 Within the group you will have 1-on-1 access to me, Mrs. Cr8, the Mommy Teacher Expert.  I'm your partner in education.
I'm here to support you!
Let's be honest, when was the last time you had a coach, cheerleading friend who truly gets it?
Nobody has time to hop in and help you with the messiness of motherhood because they are too busy with their own life to help you the way you need.
But you don't have to be out here naked and afraid, I am here to help.
The entire course is less than two 1-on-1 sessions with me . . . so what are you waiting for?

DIRECTION:
The course content of the week will begin with a live pep talk.  You can ask your questions real time. Or watch the replay. No zooms.  I will get dressed and you don't have to worry about showing your face or clearing the room. Earbuds in and you can carry on!  You can expect digestable videos, tasks, and handouts/worksheets (when applicable).  Everything will either be in the FB group or mailed to you.
INSPIRATION:
I will share ideas and challenges throughout the week.  Don't worry, you can count it all joy because it's your unique experience.  There will be praise + prizes + surprises for participation.
COMMUNITY: 
If you are looking for other like-minded mommies to connect with, perhaps you will find it here.  If you want to just get in and out, you can do that.  This is your space.  Be who you want to be, how you need to be.
It's time to recapture your joy Mommy. 
C'mon Mommy!  Let's go!