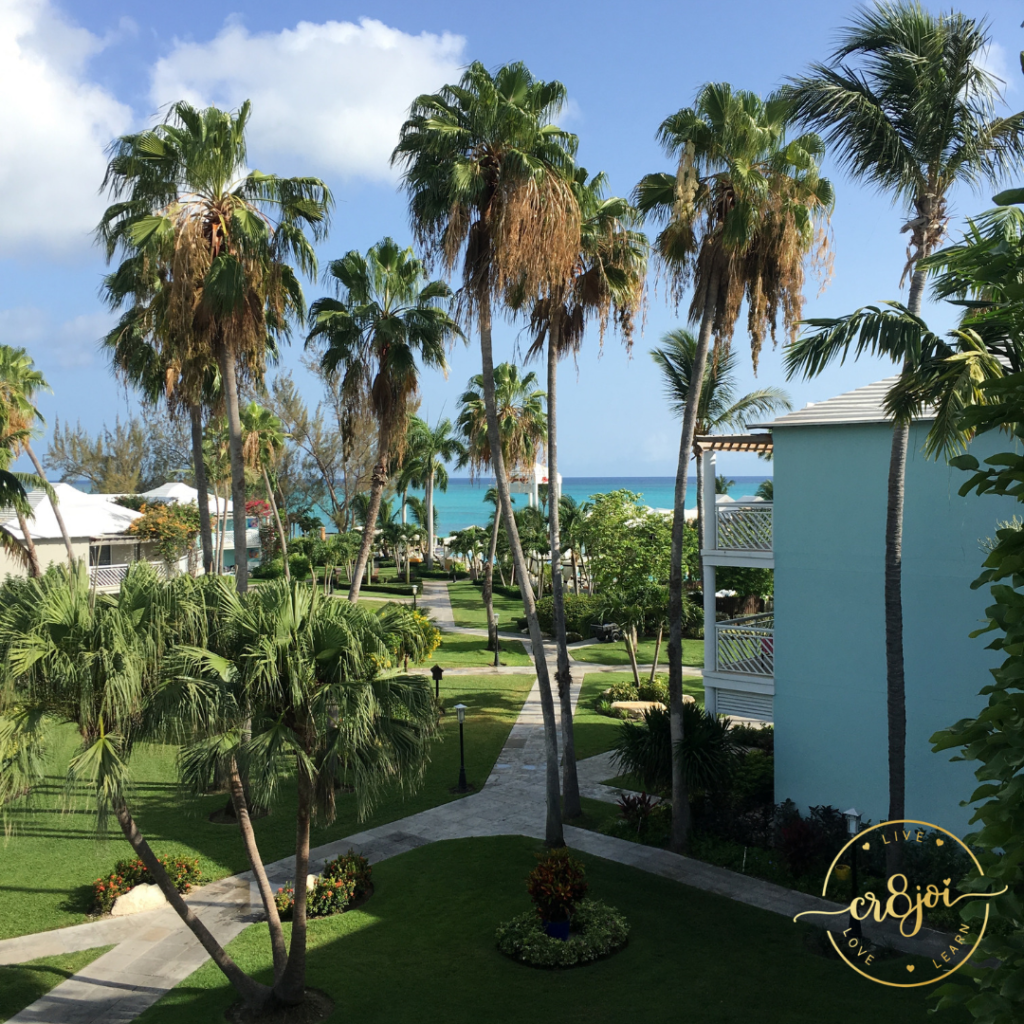 Yawl already know I'm a Type A personality; so, being prepared and packing all.the.things is my blessing and curse.
I overpack.
I own it.
I don't want to get to paradise, only to find out I'm without @#$#@#$!
BUT I also pack some good stuff.
So without taking you to #ridiculouspackingland with me, here are my top 3 travel must-haves: 
1. Mosquito Bracelets:
You know the kind that look like key rings?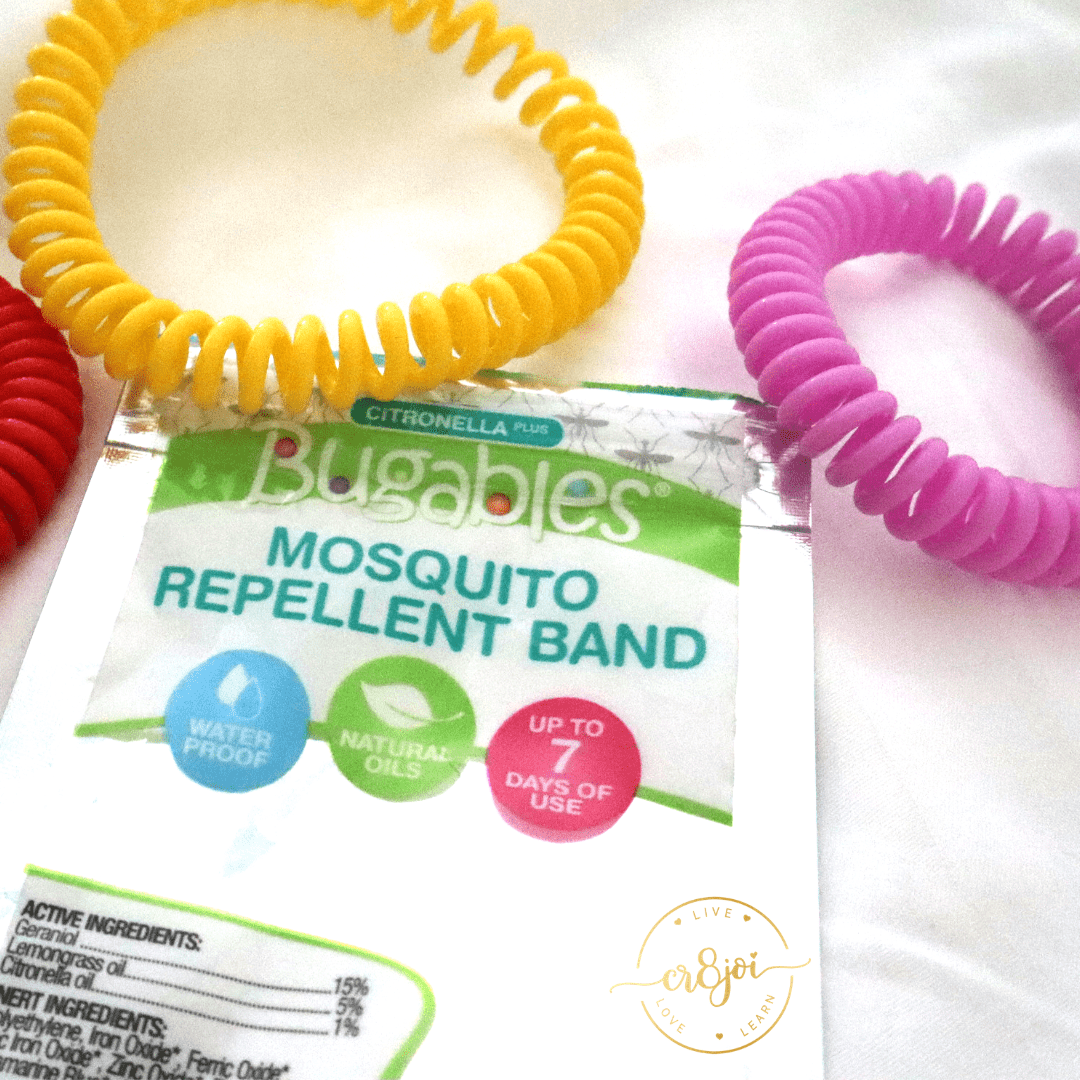 Drug stores carry them by the bug repellents.
They are small so they take up no luggage space.  They are safe for the kiddos.
Just pop the bracelets on before heading out at night while on vacay  and hopefully the mosquitos won't realize you are sweet.
2. Laundry Detergent
No matter how much I pack, we run out of something or get a stain.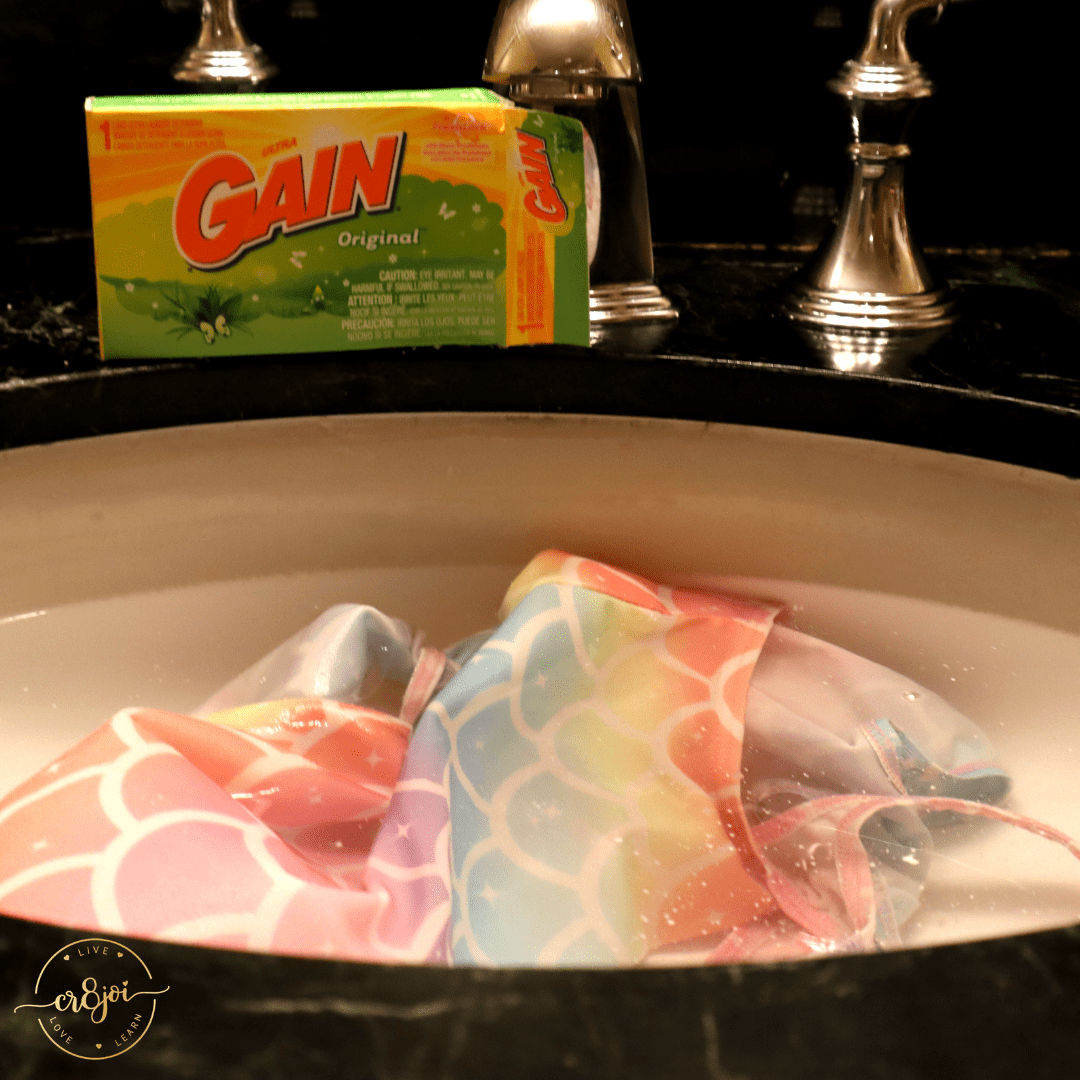 I bought this tiny box of laundry detergent before we left for our last vacay and boy did I stretch that little $1 box!
I washed sandy beach swimsuits and undies (eventhough I packed a month's worth) in the hotel sink.
3. Dove Baby Wipes
Dove's new baby line is every.thing. I started using the the Baby Dove bodywash on the girl.  Then we added on their baby bar soap.
So, I don't know why I surprised about these here baby wipes. I'm basically obsessed!
I had an obsession with Johnson and Johnson's Hand and Face wipes when the girl was a baby/toddler because we lived at Assisted Living #sandwiched.
But these Dove baby wipes are plainer than plain. I wiped the girl's hands and after the sticky travel sucker.
I fixed my smeared mascara when we landed. I wiped off the hand sanitizer residue of the whole family.
I prevented a stain on my skirt. I wiped the girl's face clean. 
We freshened up in the bathroom. This was during just the first two hour leg of our trip! 
Once we got to our destination, I threw them in my beach bag. Then I couldn't stop pulling them out.
I wiped my sweaty brow after being in the sun. I used it to swipe the sunblock sweat. Then to wipe sandy beach feet after rinsing.
Then in the bathroom again. Then after hand sanitizer.
Then after our meal for dirty mouths and hands.
You see?!  Obsessed!
I will bring two packs next time (one for the airplane and one for the beach).
Next time . . .
In addition to these, I've made a note that next time, I'll bring my yeti mug to keep things cold beach-side.  I will also pack Aloe Vera Gel. I got sunburned while making everyone else get their sunblock on! The resort gift shop's aloe vera was so overpriced I almost suffered!  (I did pack hydrocortisone cream though, which we ended up using… so check!)
I also packed mostly everything in Ziploc freezer bags (like a box worth).  They are my cheap travel cubes.   I roll the items and shove them in! I pack our hair products and extra toiletries. But the great part is once on vacay the ziplocs came in handy–  for the girl's camp clothes, our wet swimsuits, change of clothes, collecting sea shells, taking banana nut bread as a carry out for the plane ride home. So you might want to add these to your list too!
What are your travel must-haves? Are you a Type A over-packer like me? Or are you one of those everything fits in my cute little carry-on peeps?