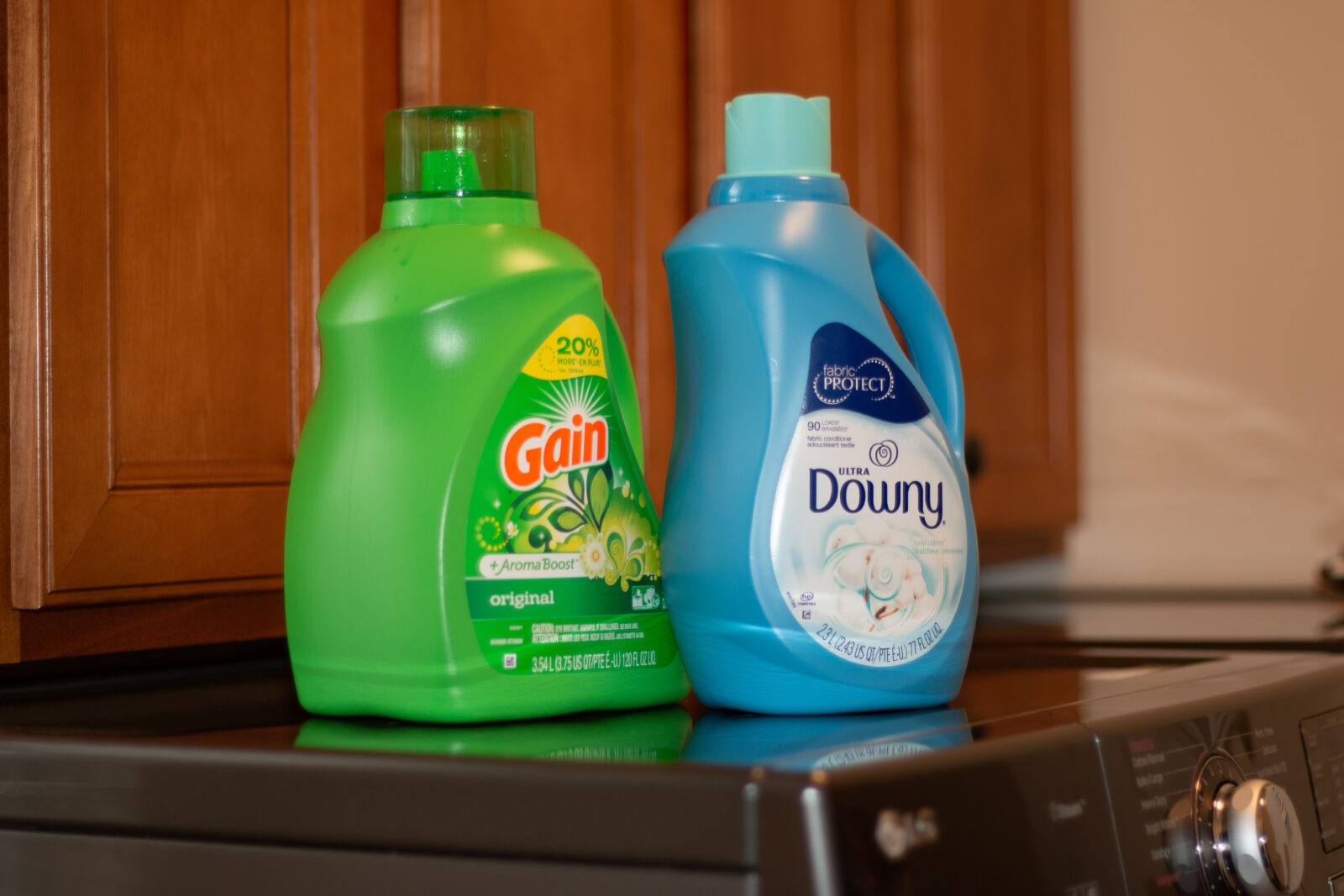 Laundry and I have a love-hate relationship. But I've found a way to live peacefully with this once dreaded chore.
Do one load a day. That's the big secret.
Yep. It's so easy; it's hard. Just snatch up your laundry and twirl one load a day. Most days it's my daughter's load. The next day, it's towels. The 15 minute quick wash cycle is my BFF. Some days I'll throw in a load before drop off. Another, it's sanitized sheets before pick up. I've learned that I'm a daytime laundry person. I fold fast and furious by day and slow as molasses at night. You will need to consider the time of day that works best for you. The goal is to not let the laundry pile up!
There are 3 essential things I need to get my laundry moving:
Gain- Original Scent
Downy- Cool Cotton
Bath and Body Works Candle- I'm currently obsessed with Marshmallow Fireside!
In order to cr8joi with my laundry, I have to evoke the sense of smell. Thankfully, nobody in our house has any allergies or sensitive skin or allergies. If you do, certainly do what's best for you; or, maybe you can modify. But for me, this trinity actually makes me like to do laundry. Gain original scent combined with the Cool Cotton Downy is oh so happy and fresh, with the perfect candle scent in the background…oui-wee!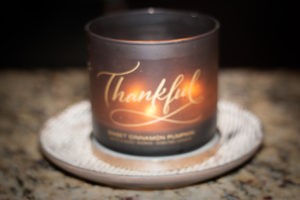 The timing of the load is also key. I light my fave Bath and Body works candle during the wash cycle. It's like my little Olympic flame, signaling work time! By the time the load is dry, the kitchen smells amazing. I time it so that when the dryer chimes, I'm in position to fold. (Okay ladies, now let's get in position! Sung in my Beyonce voice.)
I huddle the warm clothes on the kitchen island. The scent of the candle and the freshly washed clothes are kind of calming and I mindlessly wander off in thought. Before I know it, the load is folded. And it's time to blow out the candle. I've ran my race! I stack them neatly into the hamper at the bottom of the steps. The hubs will carry the basket up when he gets home. Then everyone will put their own clothes away, even the girl.
Soon, I'll share:
how I organize my laundry room
how I started my daughter on laundry duty at the age of 2 and how you can get your kids on the laundry train too
the secrets to hang drying and getting clothes put away
my fave laundry stain removers
Until then, I'd love to know, are you keeping your laundry at bay? What are your laundry secrets?