Since the clouds of grief and depression have lifted, I'm actually looking at myself in the mirror and not flying past it. I can see CLEARLY that I need some things . . . okay lots of things to get myself together (#truth).
Around the time when I had this ephipany, I discovered a site called Jane.com. Have you heard of it? Well I hadn't. I fell down a rabbit hole one night and there it was…A treasure trove of inexpensive, on-trend clothes. There were items for myself, the girl, and my home.  Jane.com who knew?
To understand how bright that beam of light came down like a theater spotlight on my phone that glorious night (with the little mermaid singing in the background), you must first know I had hit rock bottom. My swag and desire for swag was completely gone! The decade-plus of sandwich life, getting everybody else straight, left me looking like a straight up raggamuffin. (Yes, it looks just like it sounds, ragamuffin!) there's nothing cute about a a ragamuffin!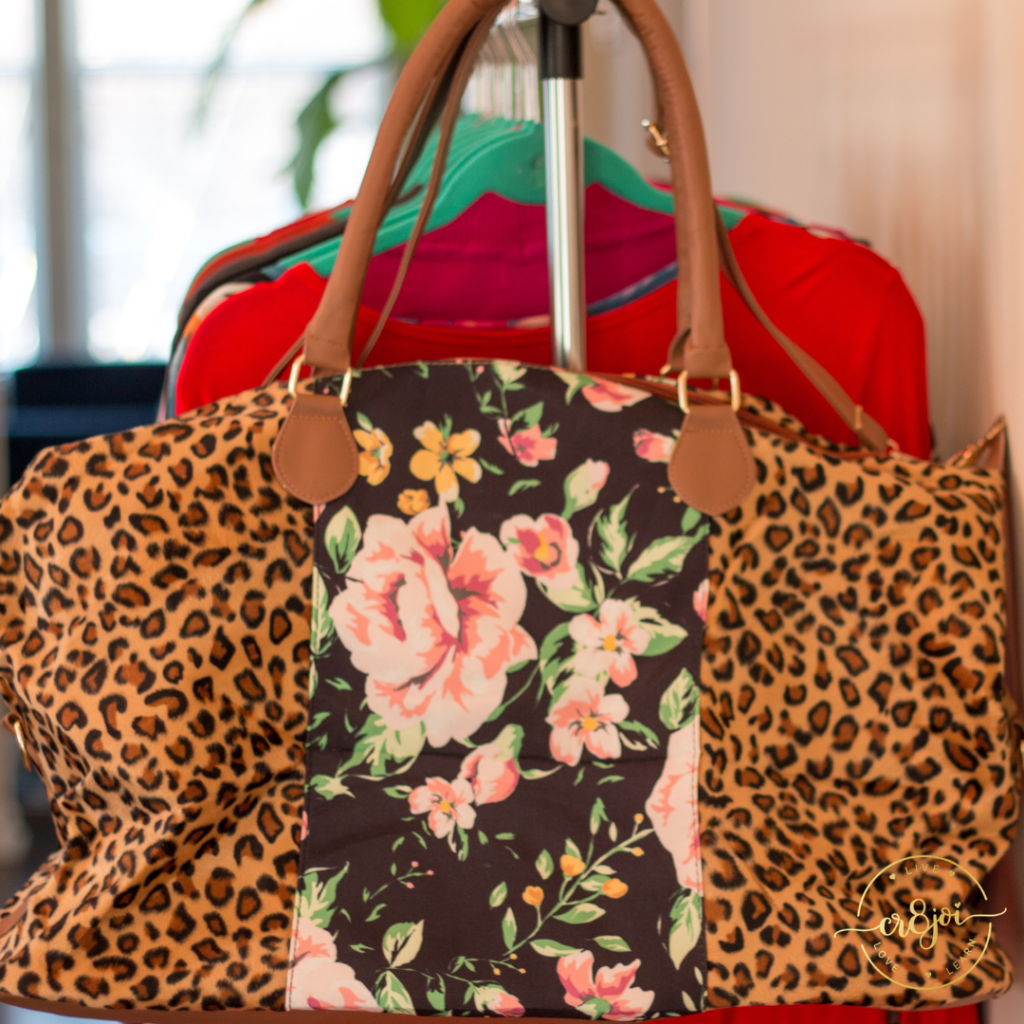 Before Jane.com I was overwhelmed with lack; My lack of something cute to wear. My lack of time to go get something cute to wear. And most importantly, my lack of desire to shopping, face the mirrors, and work with the body I have. 
I have no problem spending money on other people and home decor. But when it comes to myself I overthink. I think "Oh that's too expensive" or "I need to lose some weight before I get anything." Or "I don't have anything to go with that," so forget it. I'm defeated before I even get to the store.
After realizing that Jane.com finds expire or sell out quickly, I finally decided to order a long sleeve dress with pockets, made of t-shirt material.  And did I say it had pockets? I ordered it and when it arrived, cuter, softer, and better than I expected I was hooked! The dress was $15! So every time I spotted another  dress with pockets, I snatched it up. The dresses washed well too! I just hung them dry. With every dress I was remembering, me! Who I was before all hell broke lose. Just a girl who loves dresses, flip flops, bright lipstick, hoops, and a denim jacket. My Jane dresses were bringing me back to life! Why hadn't I thought of this uniform before, go to outfits? 
Jane… let's call her that okay? Jane is my girlfriend that helped me to get some sense of style back on a budget. And she literally brings it to my doorstep.
The deals and finds change daily so I try to visit the site frequently so I don't miss anything. But I'm amazed at the impact that these little $20-40 splurges have had on my life. (I'm wearing an army fatigue long sleeve cardigan, with pockets, that hits mid thigh as I type this post! I mean where else would I find a T-shirt material cardigan like this? For under $20!?)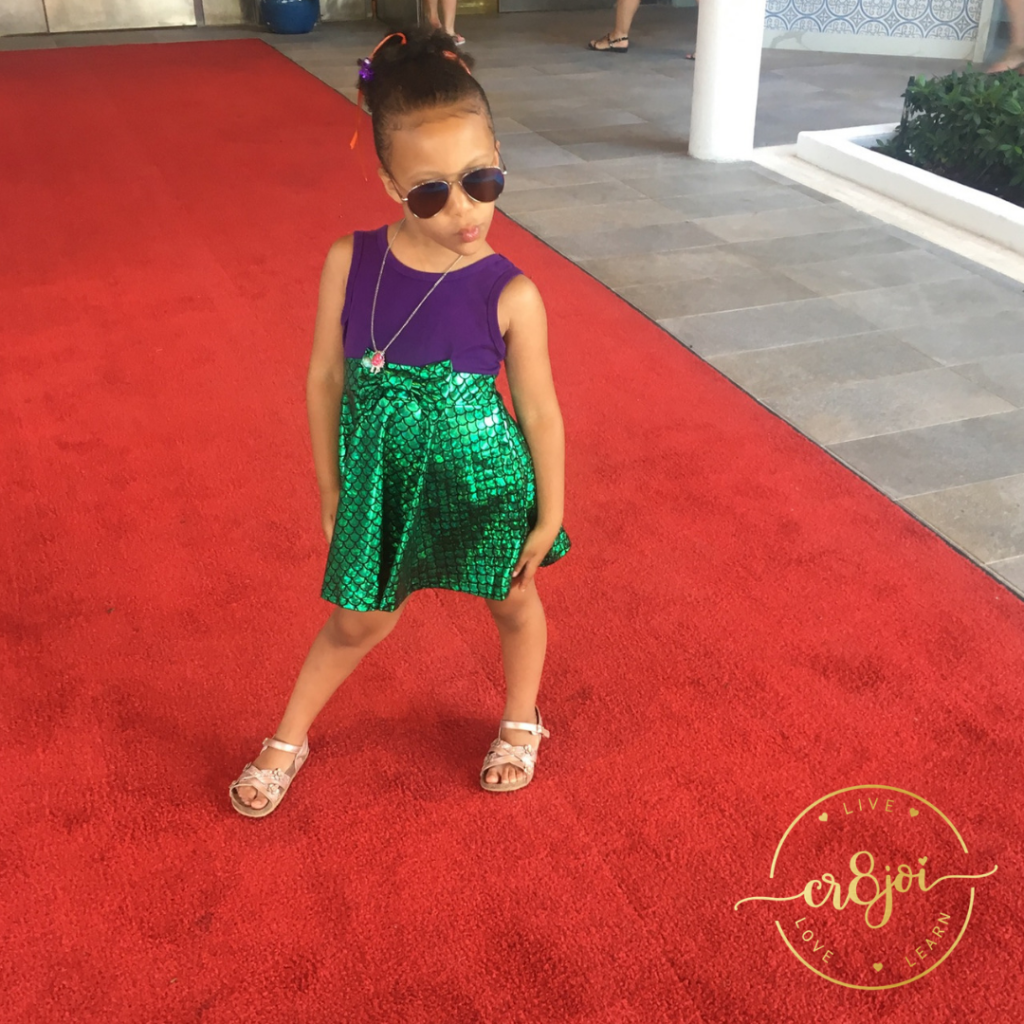 Jane also has the cutest kid finds. Like customized stickers for Valentine's Day. Or this one-of-a-kind girly girl find like this mermaid dress. Or the rose dresses with matching purses, $15! C'mon! I bought two! 
But since the clouds of grief and depression have lifted… and I'm actually looking at myself in the mirror and not flying past it….. I can see clearly that I need some things… okay lots of things to get myself together. The price point on Jane is so budget friendly its guiltless. Who knew finding Jane.com would be my secret to getting my cr8joi swag back?!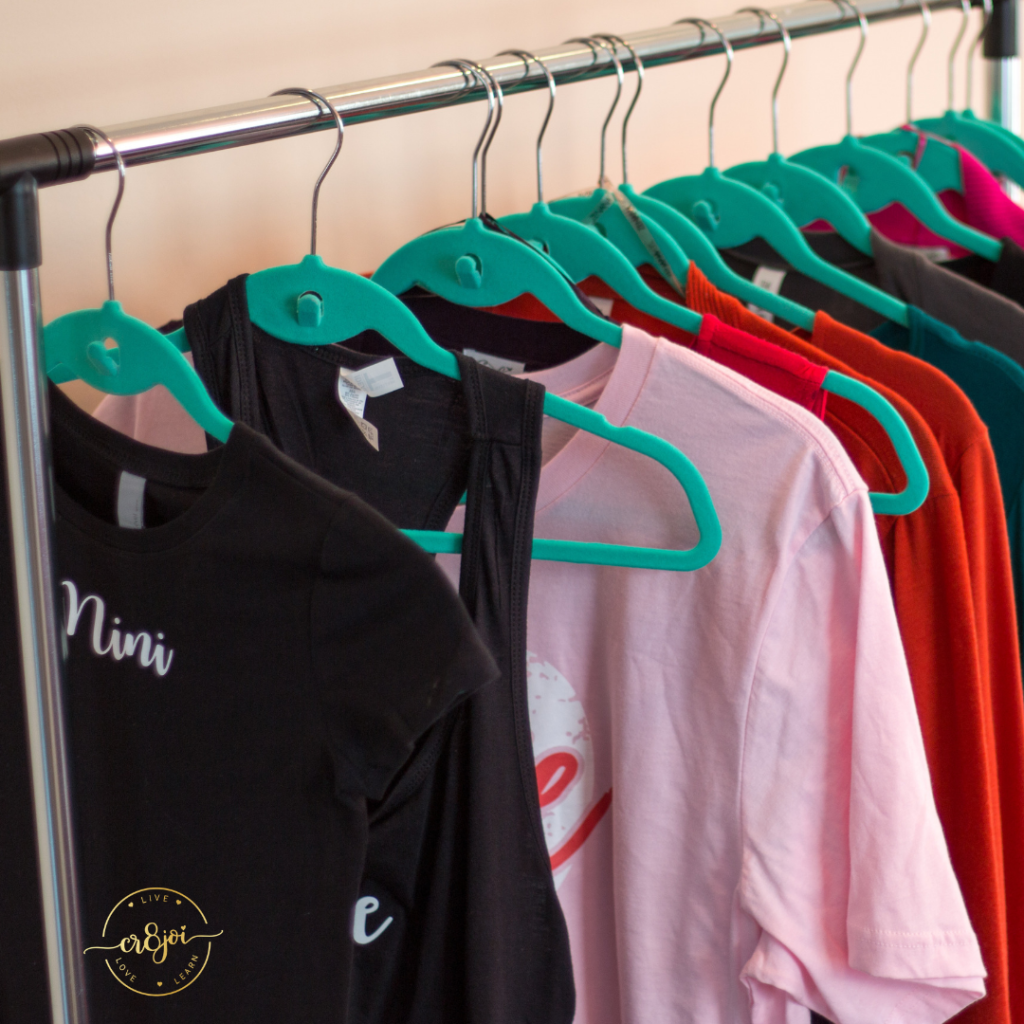 *I'm an affiliate for Jane. That means I get a small commission off sales made from the links on my site; at no additional cost to you! I do not get free product or a discount on the items I purchase. The funny thing is, I wrote the outline to this post BEFORE became an affiliate for them. I am genuinely passionate about Jane.com. I only endorse products and services that I like and use myself.